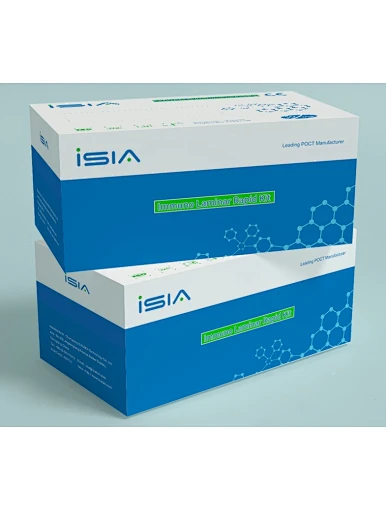 (VEGF)-Vascular Endothelial Growth Factor (VEGF) Test Kit
(VEGF)-Vascular Endothelial Growth Factor (VEGF) Test Kit (quantum dot immunofluorescence method)
(VEGF)-Vascular Endothelial Growth Factor (VEGF) Test Kit 
(Quantum Dot Immunofluorescence Method)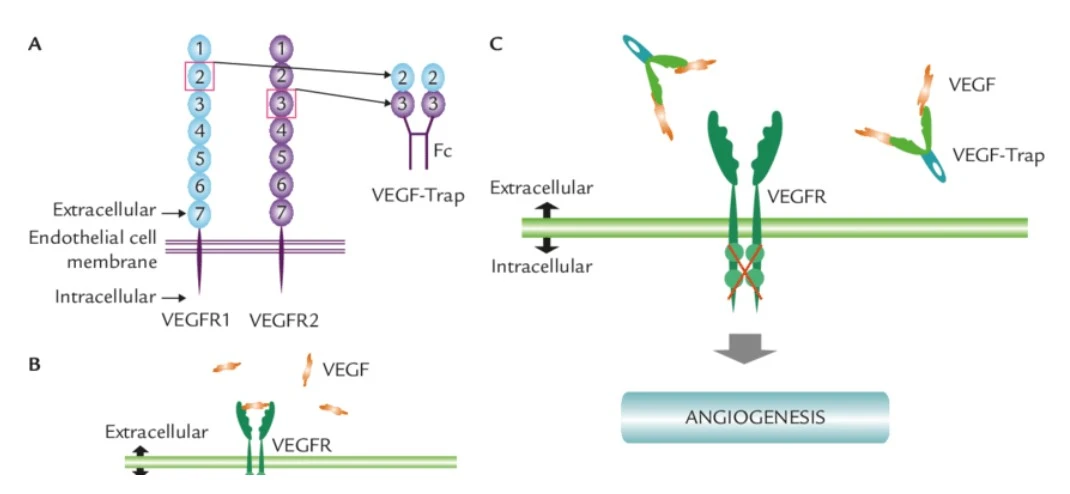 Specimen type: Whole blood/serum/plasma
Usage: This reagent plate is used for in vitro quantitative detection of vascular endothelial
growth factor (VEGE) content in human samples (serum, plasma and whole blood).
 
Application: Internal medicine, cardiology, nephrology, laboratory, oncology, hematology, physical examination center.
 
Clinical Significance: Tumor broad-spectrum markers, clinically mainly used for tumor screening;  evaluation of radiochemical efficacy, postoperative progress, prognosis and rehabilitation monitoring, is a long-term monitoring project for cancer patients.
 
Product Picture: