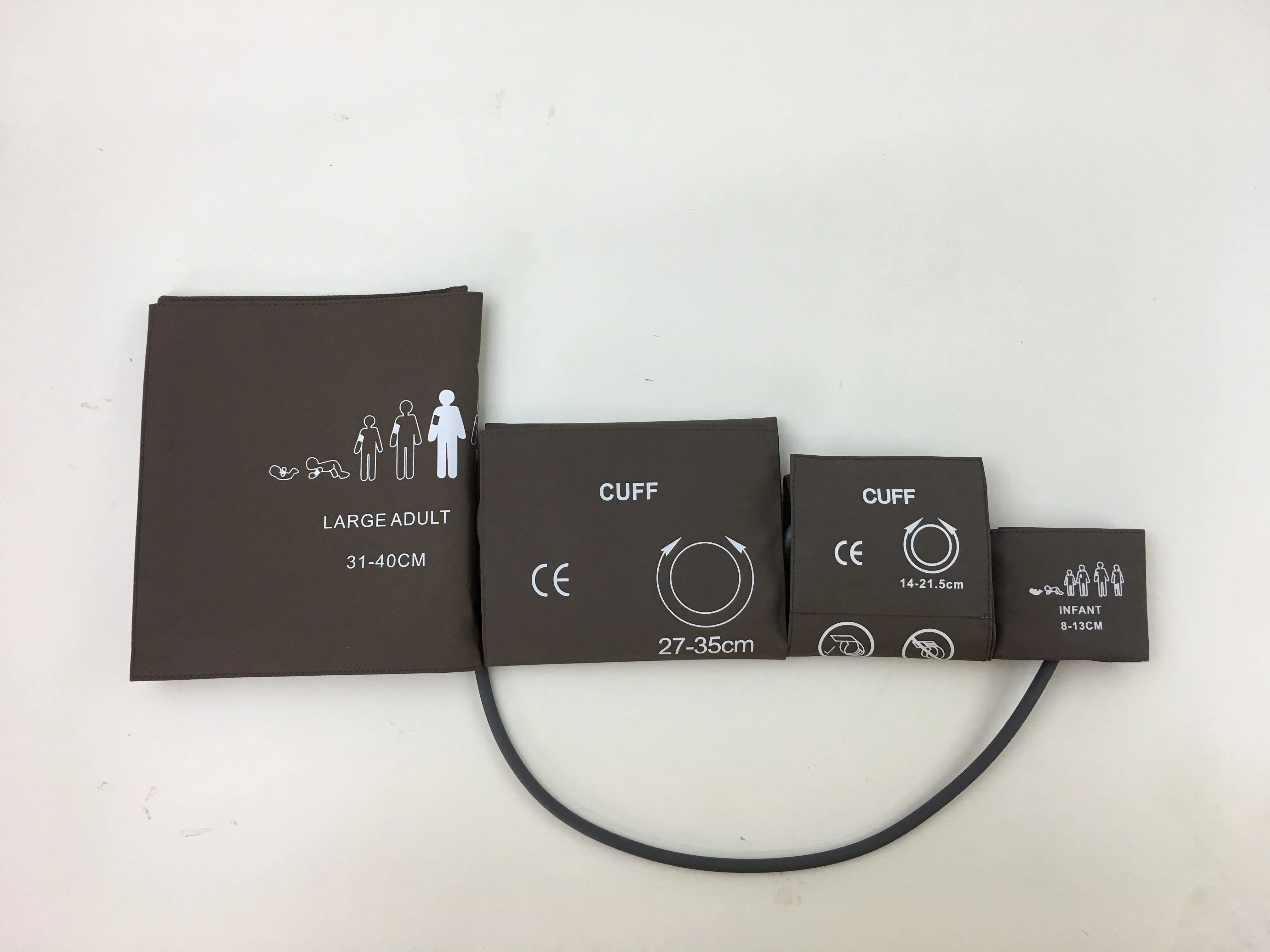 What should be paid attention to in non-invasive blood pressure monitoring?
(1) Pay attention to avoid blood pressure monitoring on the limbs with internal fistula, hemiplegic limbs, the same direction limbs in patients with breast cancer resection, infusion limbs, and limbs with edema and hematoma skin damage. It is also necessary to pay attention to patients with poor coagulation function and low-grade cell disease to avoid medical disputes caused by measuring blood pressure.

(2) The measurement part should be replaced routinely, and experts recommend changing it every 4 hours. Avoid continuous measurement on one limb, which can lead to purpura, ischemia, and nerve damage in the limb that rubs against the cuff.

(3) When measuring adults, children and newborns, pay attention to the selection and adjustment of the cuff and pressure value. Because the pressure exerted on adults is used in children and neonates, it can threaten the safety of children; and when the device is set in neonates, the blood pressure of adults cannot be measured.