Which cardiac tests are appropriate for the heart?
Which cardiac tests are appropriate for the heart?
author: Sky
2022-10-13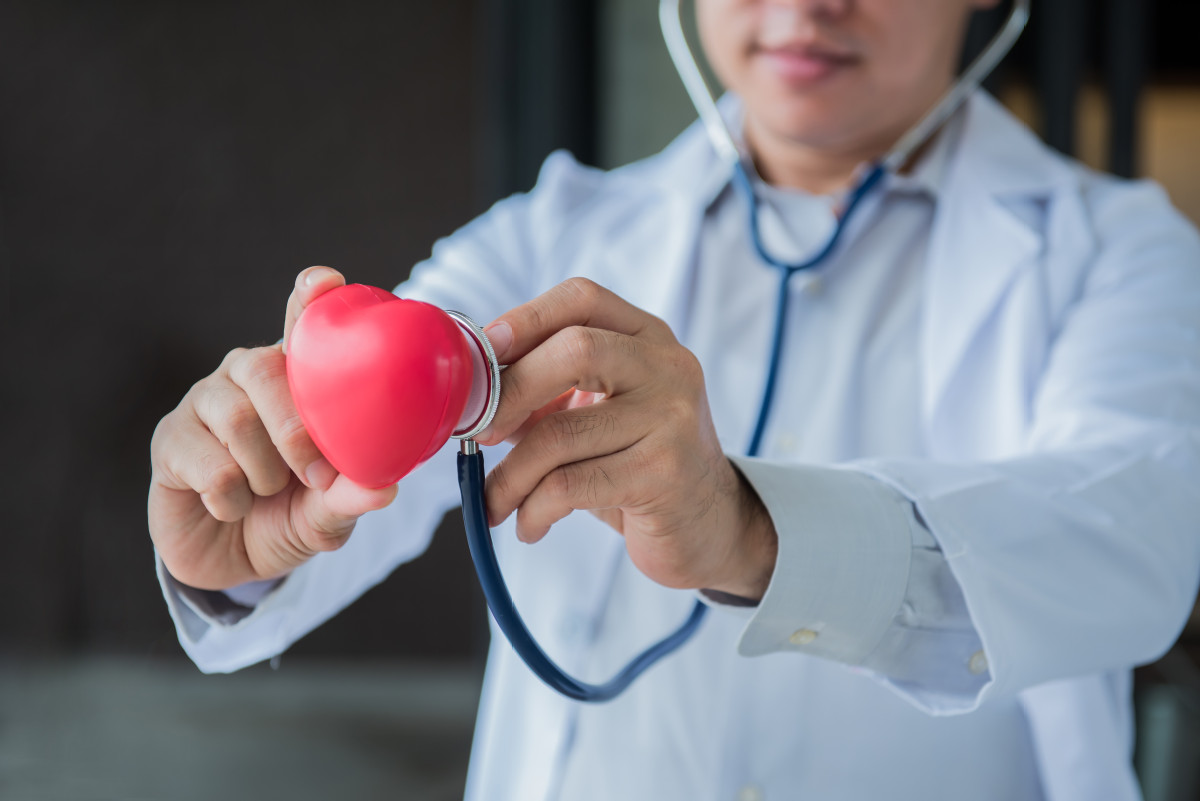 Which tests are appropriate for the heart?

Patients usually perform electrocardiogram, echocardiography, and other tests according to their physical condition.
1. ECG examination: For all heart diseases, it is necessary to do an ECG to understand the heart rate, whether there is arrhythmia, whether there is a T wave change, etc.

2. Echocardiography: Echocardiography can know whether the size of the heart chambers is normal, whether the valves work normally, whether the ejection function of the heart is normal, and whether there is a movement disorder of the myocardium. Calcification of the aorta can sometimes be seen on echocardiography, a phenomenon usually associated with coronary lesions.

3. 24-hour Holter: 24-hour Holter can not only count the arrhythmias that occur within 24 hours, but also analyze the changes in ST segment within 24 hours, especially when the heart rate increases during exercise, you can see whether it is meaningful ST segment changes to assess the presence of myocardial ischemia.

4. Exercise treadmill test: It is to increase the heart rate and increase myocardial oxygen consumption through exercise of different intensities, and to evaluate whether there is insufficient oxygen supply. A positive result is often indicative of coronary heart disease.

5. Coronary CT examination: The coronary artery is developed under the X-ray of the CT examination with contrast agent, and the course of the coronary artery can be clearly seen, where there is stenosis, where there is plaque, and where there is calcification.
6. Coronary angiography: It can clearly show the course of coronary arteries and the location of lesions, and judge the degree of lesions, which is the gold standard for the diagnosis of coronary heart disease. However, coronary angiography is an invasive test with certain risks, so it is not recommended to perform this test unless it is necessary. The following tests are also helpful in the diagnosis of coronary heart disease.

7. Myocardial nuclide examination: divided into static myocardial nuclide examination and dynamic myocardial nuclide examination, the main purpose is to see the metabolism of the myocardium, so as to determine whether the myocardium is ischemia.

8. Heart MRI: You can see the shape of the heart, the thickness of the myocardium, and whether there are abnormal signals, such as amyloidosis. In recent years, the coronary arteries of the heart can also be examined by MRI.
 
 If you want to know more information, you may visit our websiste: 
Paitent monitor UTECH (chinautech.com)
*Important Note: Popular science content cannot be used as a basis for disease treatment. If you feel unwell, please go to a regular hospital for medical treatment and scientific treatment according to your personal situation.