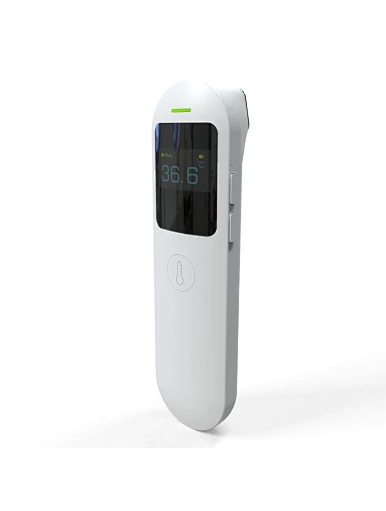 Smart Digital Thermometer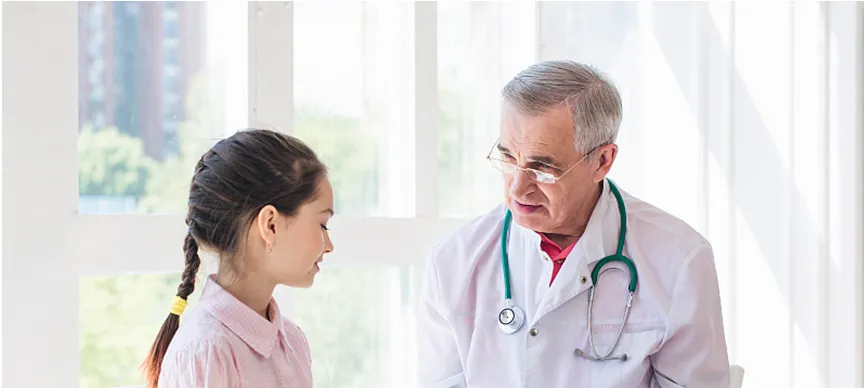 Overview

UTM10 is an thermometer digital thermometer , which is very simple and easy to use. It takes 1s to accurately measure the temperature, and there is no laser spot, which will not cause damage to the eyes. It does not touch the human body to avoid cross infection, and can adjust the upper and lower alarm limits and automatically alarm. It suitable for home care, hotels, airports, schools and other public places.
A standalone intelligent digital thermometer with TEMP

.

No touch temperature measurement, passive infrared receiving technology, zero radiation, safe and assured.

1s quick measurement, automatic calculation of temperature compensation, accurate reflection of temperature data.

High temperature warning, audible and visual alarm, alarm temperature limit that can be set freely.

Backlight display. At night, it can also provide light guide for convenient measurement.

30 groups memor y data recording and statistics, fast query of historical temperature.
Standard configuration: Main Unit/Batteries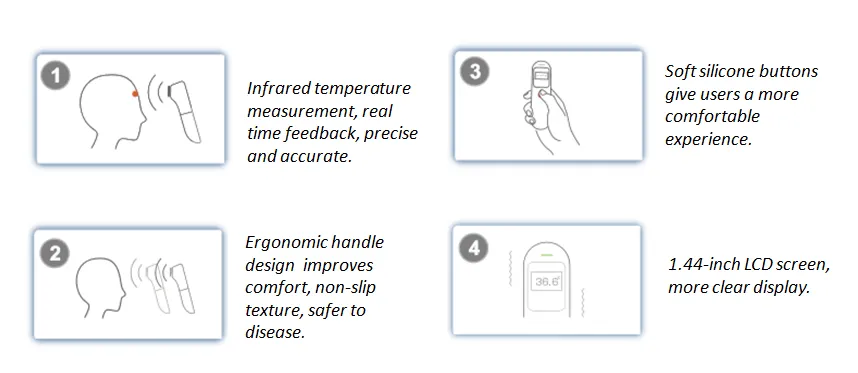 It may be used in the hospital, clinical environment, homecare.