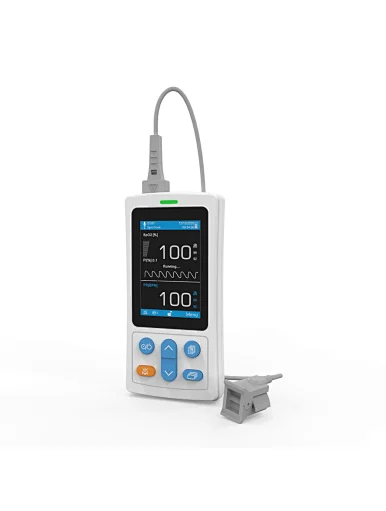 uPM50 3.5'' Handheld Pulse Oximeter
The uPM50 Pulse Oximeter is a low cost monitor for spot checking, continuous, noninvasive monitoring or recording of functional oxygen saturation of arterial hemoglobin (SpO2) and pulse rate . It may be used in the hospital, clinical environment, and during emergency land transportation. The oximeter works with given sensors providing SpO2 and pulse rate on pediatric and adult.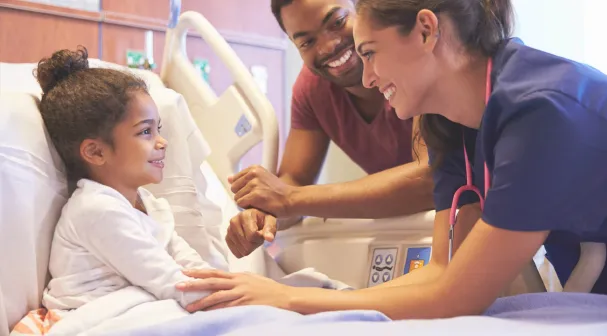 Overview
The uPM50 is a Handheld Pulse Oximeter consisting pulse oximetr y and pulse rate analysis which is designed to provide fast and reliable measurements of oxygen saturation (SPO2) and Pulse Rate (PR). It is a por table device for spot-checking, monitoring of adult, pediatric and neonate patients. It can be used in the hospital, clinical environment, daily household monitoring and during transpor tation.
A Pulse Oximeter with SpO2, PR.

5 inch high resolution color LCD monitor. Two types of power supply: AC Adapter or lithium battery.

Three measurement modes: spot-checking, monitoring and recording. Data can be stored on the computer and managed, analyzed and printed with a data analysis system.

Mute sleep monitoring with data storage and automatic energy-saving functions, automatic shutdown after five minutes of non-use.

Three levels visual and audible alarm and the alarm ranges are adjustable.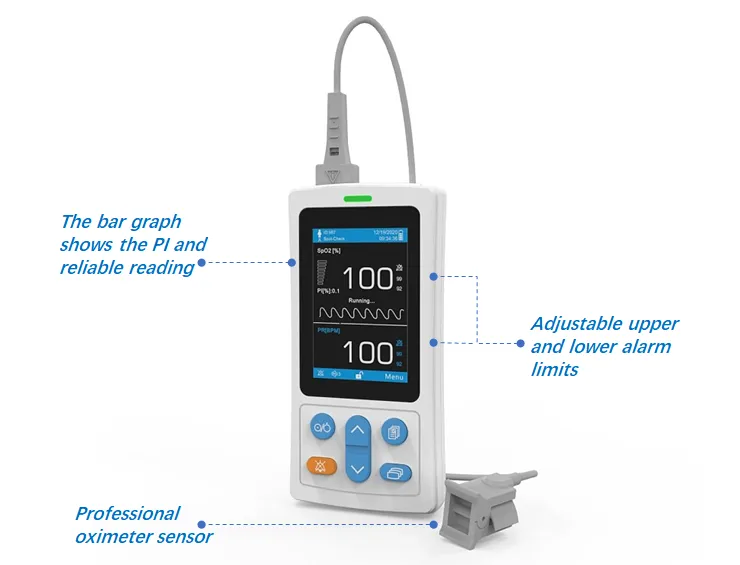 Standard configuration: SpO2/Pulse Rate
Optional configuration: Protective Cover/AC Adapter/Carrying Bag/ODMS Data Management System

 
Application
It may be used in the hospital, clinical environment, homecare.