Patient Monitor UM2012 passed YY0505 testing
Patient Monitor UM2012 passed YY0505 testing
author: William Yin
2022-10-26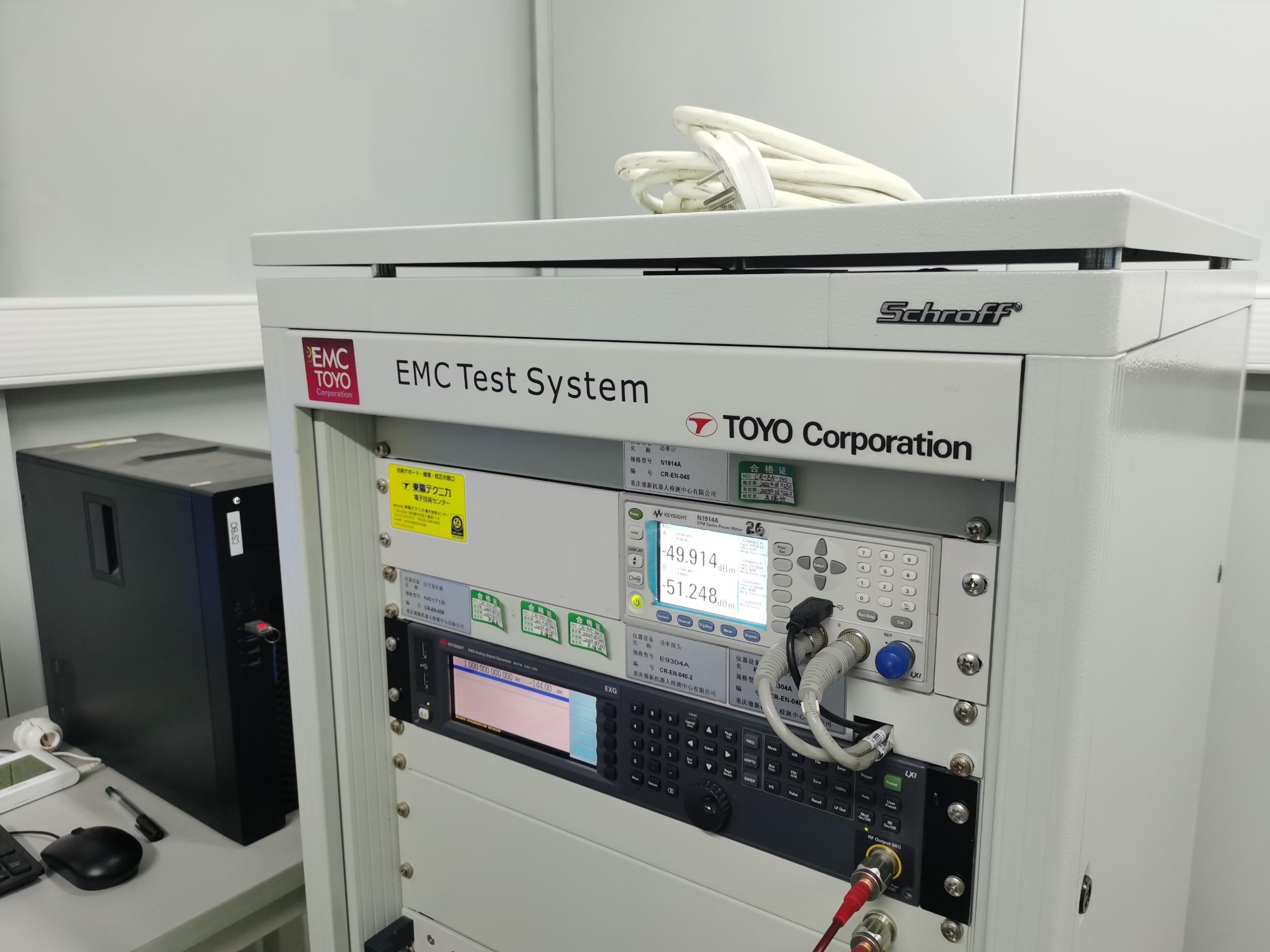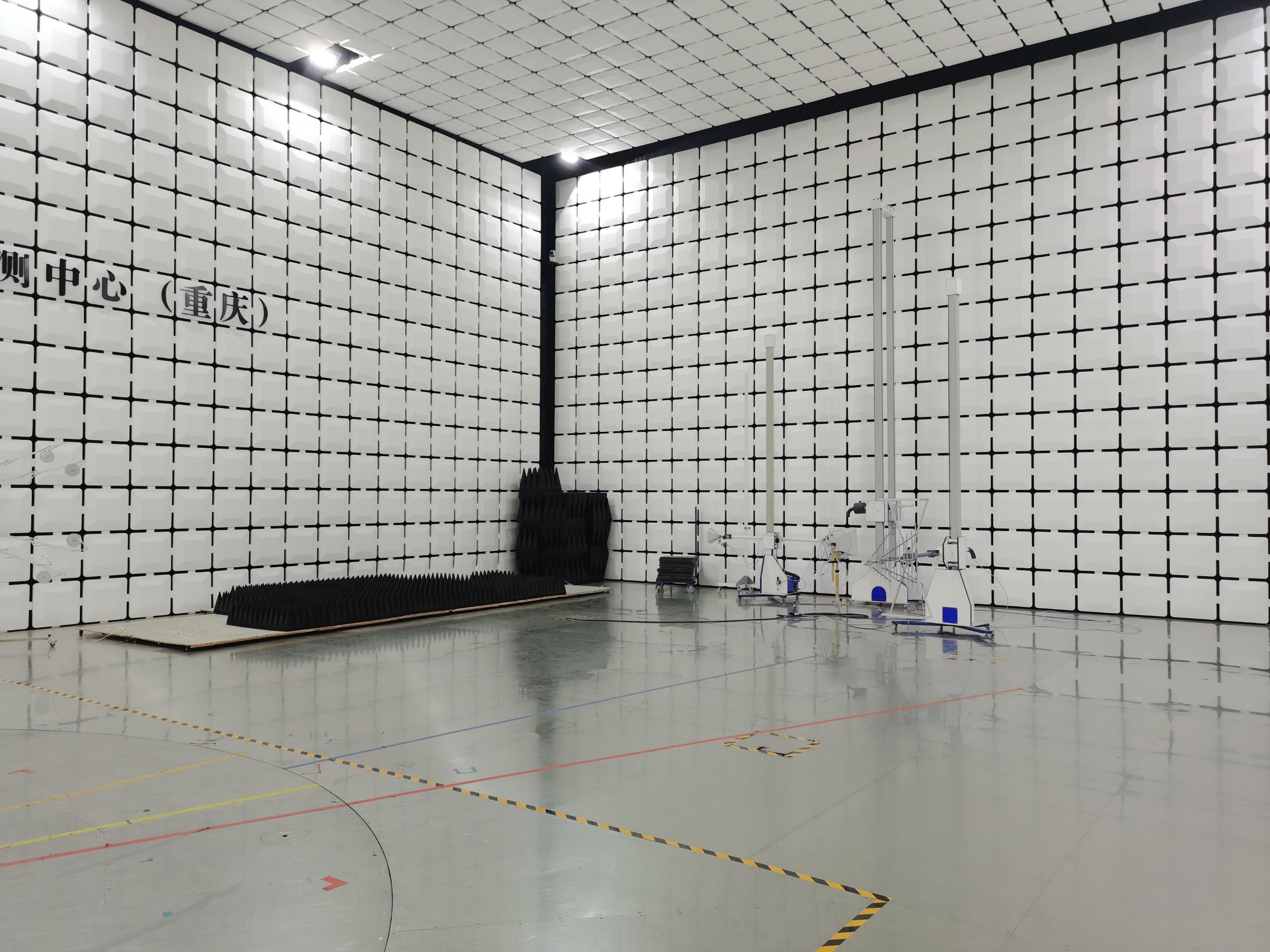 Today, the patient monitor UM2012, a new product developed by our company, carried out CS (Conductive Immunity) experiment in the EMC laboratory, and achieved good experimental results, all of which passed the test. As the second generation patient monitor of our company, UM2012 has made a new improvement in the whole product from system architecture to component selection. For example, the LCD display resolution has been improved from 800 * 600 to 1024 * 768, which will enable our users to see the ECG waveform more clearly.

However, CS (Conductive Immunity) test, as an important part of EMC test, is to test the patient monitor's anti-interference ability. At the same time, the product can meet the requirements of IEC60601-1-2 of the European Union.

Space electromagnetic fields (mainly from intentional transmitters, such as medium and short wave, FM and TV transmitters) can generate induced currents (or voltages) on various connecting feeders of sensitive equipment, act on sensitive parts of the equipment, and cause disturbance to the equipment. Various disturbance sources can also directly disturb the equipment through cables (such as power lines) connected to the equipment. The purpose of this inspection is to inspect the performance of electronic and electrical equipment under the influence of such disturbances.

The electronic activity of radio frequency in any equipment will generate electromagnetic field. When wires and cables are exposed to these fields, currents and voltages are generated in these conductors. Radio, TV, radar, smart phone, etc. use RF energy to perform their functions, thus transmitting high power fields. These fields can be transmitted to other equipment through cables or radiated in the air and induced in cables. The current test method verifies the sensitivity of the equipment to the high-power electromagnetic field induced in the cable. These interference fields are approximate to the electric field and magnetic field near field.

Use coupling decoupling devices to cause interference directly in the cable. Disturbance is caused in the common mode with respect to the ground reference plane, and the cable system connected to the equipment is assumed to be in resonant mode( λ/ 4, λ/ 2 open or folded dipoles), so 150 Ω relative to the reference ground plane is represented by a common mode impedance coupling and decoupling device with. If possible, the EUT is connected between two connections to test the connection of 150 Ω common mode impedance: a return path that provides an RF source and other current.

The UM2012 Patient Monitor is a monitor that breaks the shape of the traditional monitor. The unique inclined panel design makes the angle of the buttons and the screen more inline with the angle of human observation, which is a kind of humanized design. It may be used in the hospital, clinical environment, homecare. The rounded chamfer design makesit full of sense of science and technology.