Complications and management of hypoxia
2022-07-15
Decreased Oxygen Saturation
A drop in oxygen saturation in the blood is referred to as hypoxemia. Potential causes of hypoxemia include:
Less oxygen in the air you breathe—for example, while flying in an airplane
Conditions that affect breathing, such as asthma and COPD
Conditions that affect oxygen absorption, such as pneumonia
Anemia, which causes a lower concentration of hemoglobin
Breathing in another substance, such as carbon monoxide or cyanide, that binds more strongly to hemoglobin than oxygen does
Complications of Low Oxygen Saturation
Low oxygen saturation in the blood can affect oxygen concentration in the body's tissues, including the organs and muscles. This condition is called hypoxia.
Your cells can adapt to a lack of oxygen when the deficiency is small. However, with larger deficiencies, cell damage can occur followed by cell death.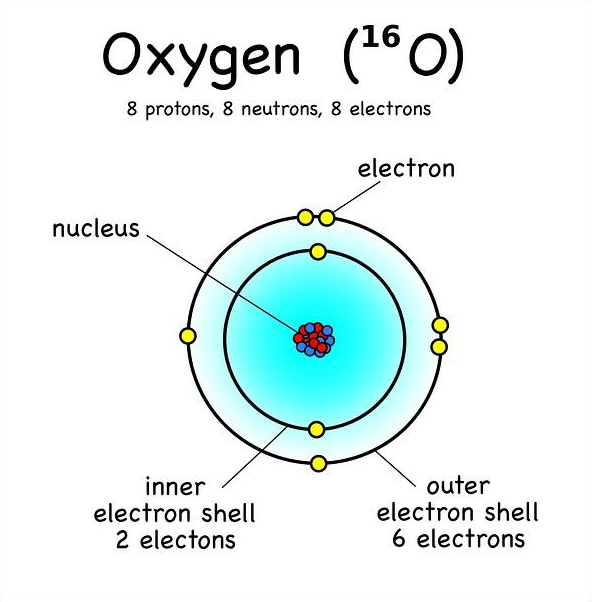 Hypoxia is often caused by hypoxemia, but may also occur when:
There are not enough red blood cells to carry oxygen to the tissues. Possible causes include severe bleeding due to trauma or sickle cell anemia.
There is inadequate blood flow. For example, a stroke occurs when there is low blood flow to a region of the brain, and a heart attack occurs when there is low blood flow to the heart muscles. Both result in cell and tissue death.
The tissues require even more oxygenated blood than can be delivered. Severe infections that lead to sepsis may result in hypoxemia and eventually organ failure.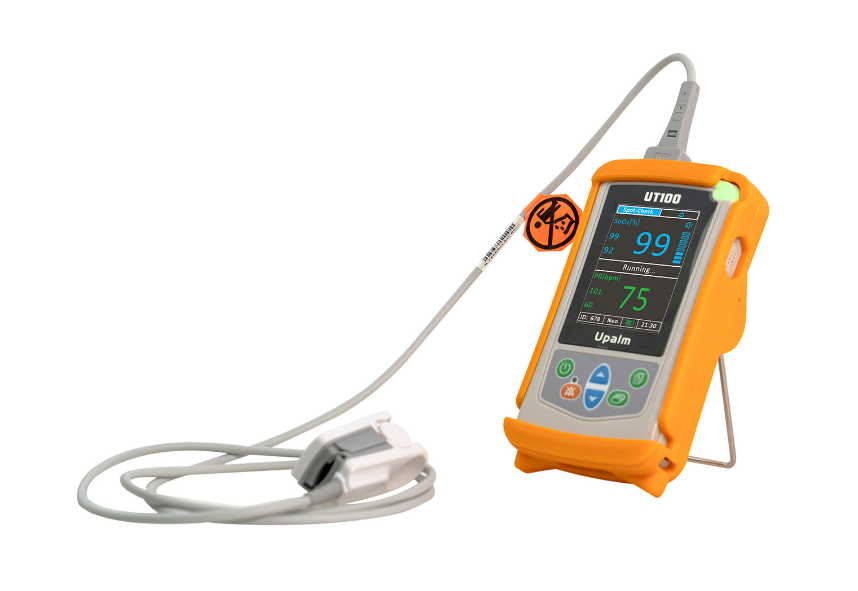 Treatment
Generally speaking, an oxygen saturation level below 95% is considered abnormal and anything below 90% is an emergency.
When this happens, oxygen therapy is needed—sometimes urgently. The brain is the most susceptible organ to hypoxia, and brain cells can begin to die within five minutes of oxygen deprivation. Should hypoxia last longer, coma, seizures, and brain death can occur.
It is very important to determine the cause of low oxygen saturation in order to correct the problem. With chronic conditions, such as COPD and asthma, the root cause is usually low air exchange in the lungs and alveoli. In addition to oxygen therapy, steroids or bronchodilators (rescue inhalers) may be needed to open the airways.
In circulatory conditions like heart disease, inadequate blood flow can reduce oxygen delivery. Medications that improve heart function, such as beta-blockers for heart failure or prescriptions to treat heart arrhythmias, can help improve oxygenation.
With anemia, blood supply to the tissues is reduced because there are not enough healthy red blood cells with hemoglobin to carry oxygen. Sometimes a red blood cell transfusion is necessary to increase the level of healthy red blood cells.