Blood Oximeter: A New Concept Family Doctor
Blood Oximeter: A New Concept Family Doctor
author: Zack Ding
2023-03-23
As people pay more attention to health, the oximeter, as a new type of health monitoring equipment, is gradually receiving widespread attention. The blood oximeter is a non-invasive monitoring device.                                                                                      
It can measure the oxygen content in the blood through the photoelectric sensor clipped on the finger, and calculate the saturation of the blood according to this, so as to help people understand their physical condition.
                                                                                                                                                           
The advantages of the oximeter are simple operation and convenient use. Just clip the instrument on your finger, and the instrument can automatically measure the blood oxygen value and heart rate, so that you can know your physical condition anytime and anywhere. At the same time, the scope of use of the oximeter is also very wide, which can be used not only for the monitoring of patients in medical institutions, but also for personal family use, to help you find out the abnormal conditions of your body in time.                                    

The research, development and production of blood oximeter is of great significance for safeguarding people's health. The blood oximeter can not only help people prevent diseases and improve the quality of life, but also can treat symptomatically at the early stage of the disease to avoid the aggravation of the disease, thus reducing the medical cost and social burden.                                                          

Our blood oximeter adopts the latest photoelectric sensing technology, which is accurate, fast and reliable, and can provide you with accurate monitoring data. At the same time, we also provide a variety of types of blood oxygen meters, which are suitable for different people and different use occasions, and can meet your different needs.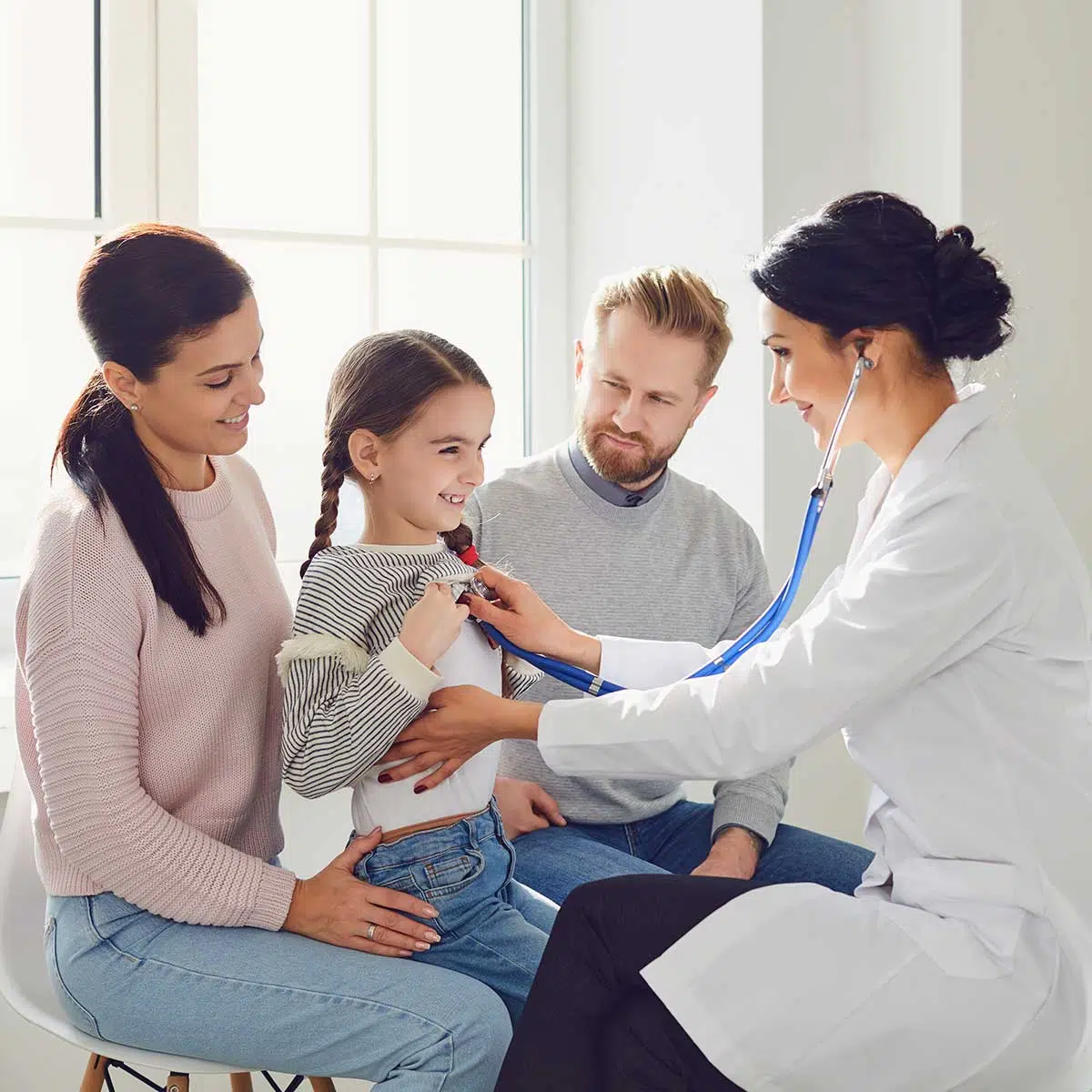 We are committed to providing high-quality blood oximeter and perfect after sales service, and hope to become your trusted health monitoring brand. If you have any questions or needs about our products, please feel free to contact us.