Why should patients fast for 6 hours after anesthesia?
Why should patients fast for 6 hours after anesthesia?
author: Sky
2022-10-12
Why should patients fast for 6 hours after anesthesia?

The purpose of fasting for 6 hours after anesthesia is to avoid nausea, vomiting, and obstruction of the airway in postoperative patients due to anesthesia.
During anesthesia, the patient will have muscle relaxation, and the ability to eat is difficult to control. After 6 hours of fasting, the patient has metabolized the anesthetic and recovered his swallowing function, which can prevent choking and prevent food and water from entering the respiratory tract, causing suffocation and suffocation. Aspiration pneumonia.
After anesthesia, the patient's gastrointestinal function needs to be recovered, and eating at this time can easily induce nausea and vomiting. Routine fluid replacement therapy can be performed postoperatively.
Patients undergoing non-intraperitoneal surgery were allowed to eat 6 hours after surgery. If the patient has undergone abdominal gastrointestinal surgery, it is usually not until after the anal gas and defecation after the operation that they can eat a liquid diet.

Patient will use a patient monitor after anesthesia and surgery, the main reasons for wearing a monitor are as follows:
First, because of the residual effect of anesthetic drugs, patients may experience instability of vital signs and obstruction of the respiratory system.
Second, patients may also experience a drop in blood pressure and fluid loss due to preoperative fasting, fasting requirements, and bleeding during surgery.
In addition, the dual stimulation of anesthesia and surgery greatly interferes with the physiological function of patients. Therefore, the use of the monitor after anesthesia is to detect the abnormal indicators of the patient's vital signs in time, so as to facilitate the timely treatment of the doctor and ensure the safety of the patient's life.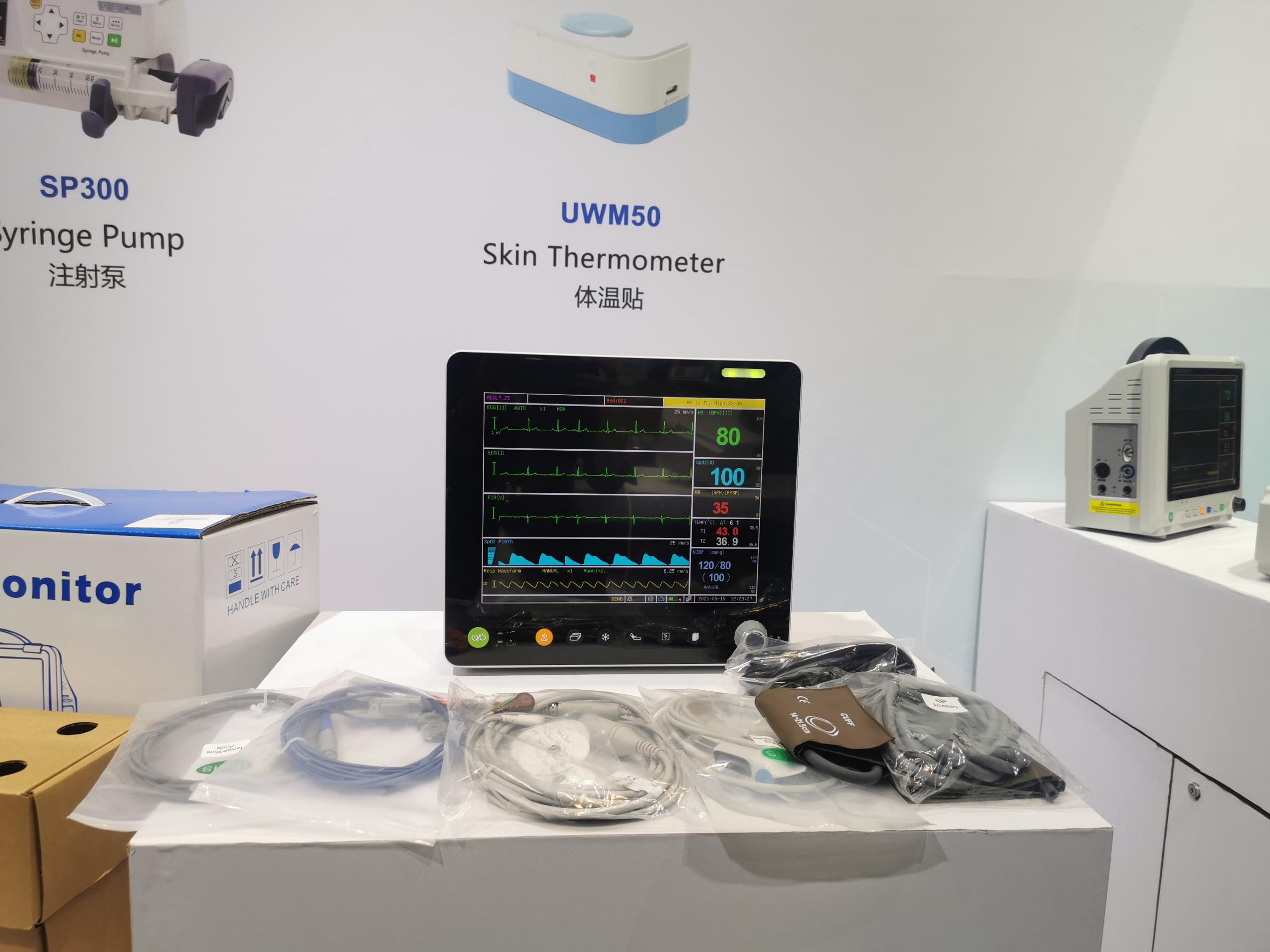 If you want to know more information, you may visit our websiste: 
Paitent monitor UTECH (chinautech.com)
*Important Note: Popular science content cannot be used as a basis for disease treatment. If you feel unwell, please go to a regular hospital for medical treatment and scientific treatment according to your personal situation.