Who is oxygen therapy suitable for?
author: Sky
2022-10-20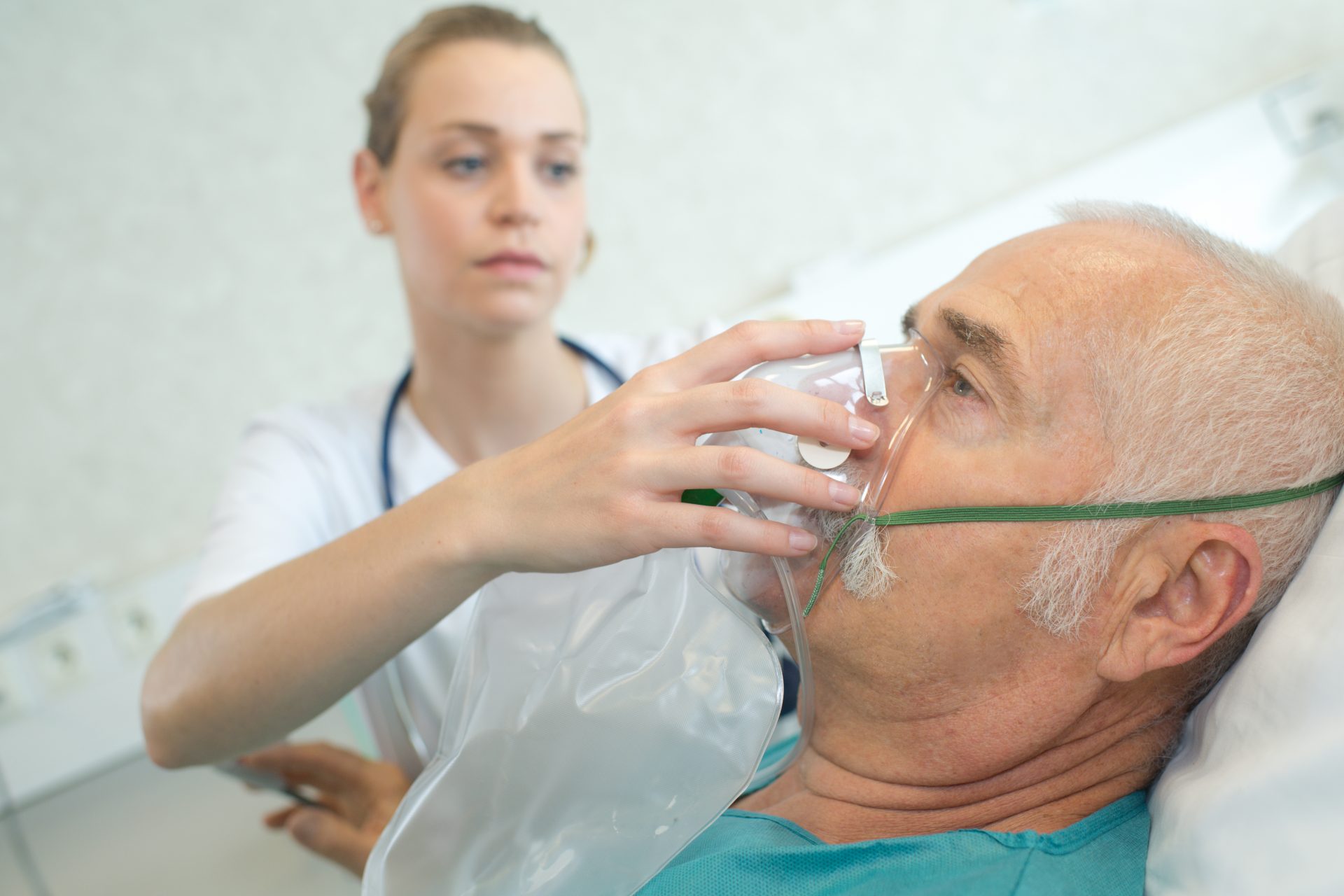 Who is oxygen therapy suitable for?

Oxygen therapy can be used in patients with acute hypoxia, such as acute exacerbations of chronic obstructive pulmonary disease and pneumothorax. In addition, it can also be applied to patients with acute myocardial infarction, in the acute phase of high concentration oxygen can improve the patient's electrocardiogram.

In addition, mechanical ventilation and hyperbaric oxygen inhalation can significantly reduce the mortality and central nervous system damage in patients with carbon monoxide poisoning. For patients with anemia and methemoglobinemia, oxygen can improve symptoms.

At the same time, giving oxygen to patients during perioperative period can reduce the incidence of postoperative infection. Will TELL COMMONLY, TO THE PATIENT OF ACUTE ANOXIA, GIVE THE FURTHER INJURY THAT ABSORB OXYGEN CAN REDUCE VISCERA ORGANIZATION APPARENTLY ACTIVELY.

In addition, for patients with chronic hypoxia, such as chronic obstructive pulmonary disease, it can improve exercise tolerance and reduce pulmonary hypertension, improve gastrointestinal function, etc.

 
 * Important note: Science content cannot be used as the basis for disease treatment. If you feel unwell, please go to a regular hospital for scientific treatment according to your individual situation.
 If you want to know more information, you may visit our websiste: Paitent monitor UTECH (chinautech.com)