UTM30 Infrared Thermometer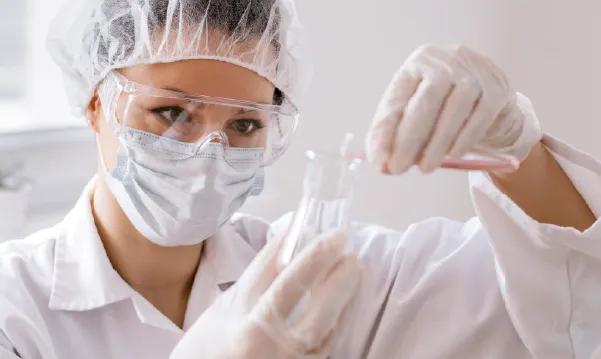 Overview
UTM30 is an Infrared Thermometer designed for measuring body temperature, which is very simple and convenient to use. The time of accurately measure temperature only needs 1s, No laser point, no potential damage to eyes, no touch human skin, avoid cross infection. Only need one key temperature measurement, troubleshooting abnormal signs. Suitable for family users, hotels, libraries, large enterprises and institutions, but also for schools, customs, machinery comprehensive public places.
 

1. Non-contact temperature measurement, infrared receiving technology, no radiation, more safe and reliable.
2. One second measurement, automatic calculation of temperature compensation, accurate reflection of temperature data.
3. High temperature warning with visual and audio alarms, adjust temperature alarm limits freely.
4. Backlit display: Easy to use at night.
5. 30 sets of historical data. Automatic data recording and statistics, quickly search of historical temperature data.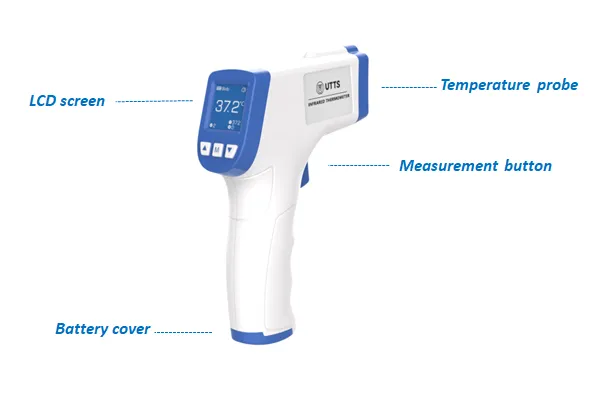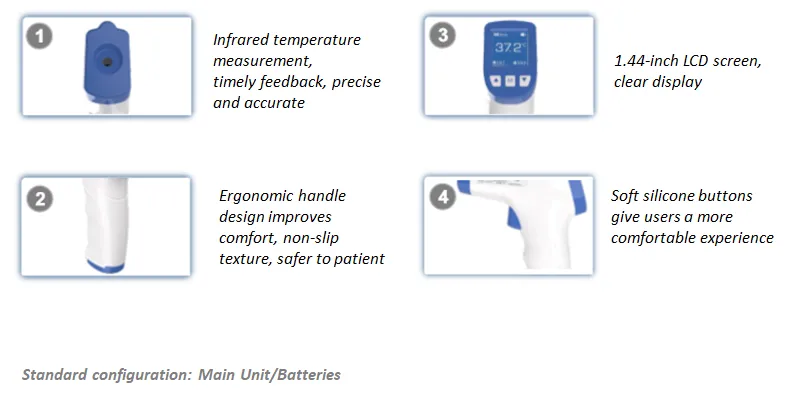 Application