Newborn blood oxygen saturation
author: Sky
2022-10-10
Newborn blood oxygen saturation

The normal value of transcutaneous oxygen saturation in normal growing neonates is >95%.
Oxygen saturation is the concentration of oxyhemoglobin in the blood, and the oxygenation of the lungs and the capacity of hemoglobin to carry and transport oxygen can be estimated by monitoring the arterial oxygen saturation.The transcutaneous oxygen saturation value of normal neonates is >95%.
When blood oxygen saturation drops, cyanosis occurs, which is caused by an increase in reduced hemoglobin in the blood beyond a certain level.
It is generally believed that when the reduced hemoglobin content in arterial blood is greater than 50 g/L, cyanosis can be found on the face and trunk of the newborn.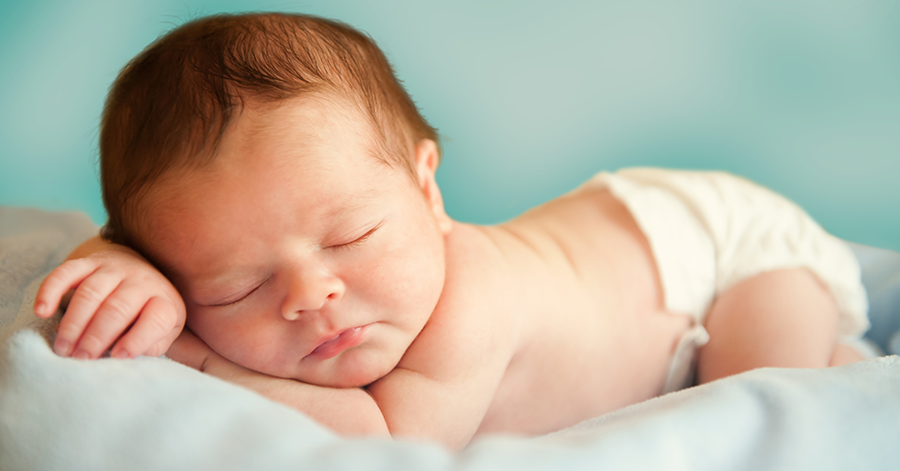 The causes include physiological cyanosis and pathological cyanosis. Pathological cyanosis can be seen in diseases such as heart failure, shock, neonatal asphyxia, congenital malformations of the respiratory tract, pneumonia, pneumothorax, and transposition of the great arteries.
When the blood oxygen saturation drops in the child, it is necessary to seek medical treatment in time, and treat it under the guidance of a doctor after the cause is identified.

*Important Note: Popular science content cannot be used as a basis for disease treatment. If you feel unwell, please go to a regular hospital for medical treatment and scientific treatment according to your personal situation.
 If you want to know more information, you may visit our websiste: 
Pulse Oximeter Manufacturer UTECH Medical (chinautech.com)Pulse Oximeter Manufacturer UTECH Medical (chinautech.com)