Nation's capacity in treatment of heart disease doesn't skip a beat
Nation's capacity in treatment of heart disease doesn't skip a beat
author: ZHANG ZHIHAO | China Daily
2022-09-27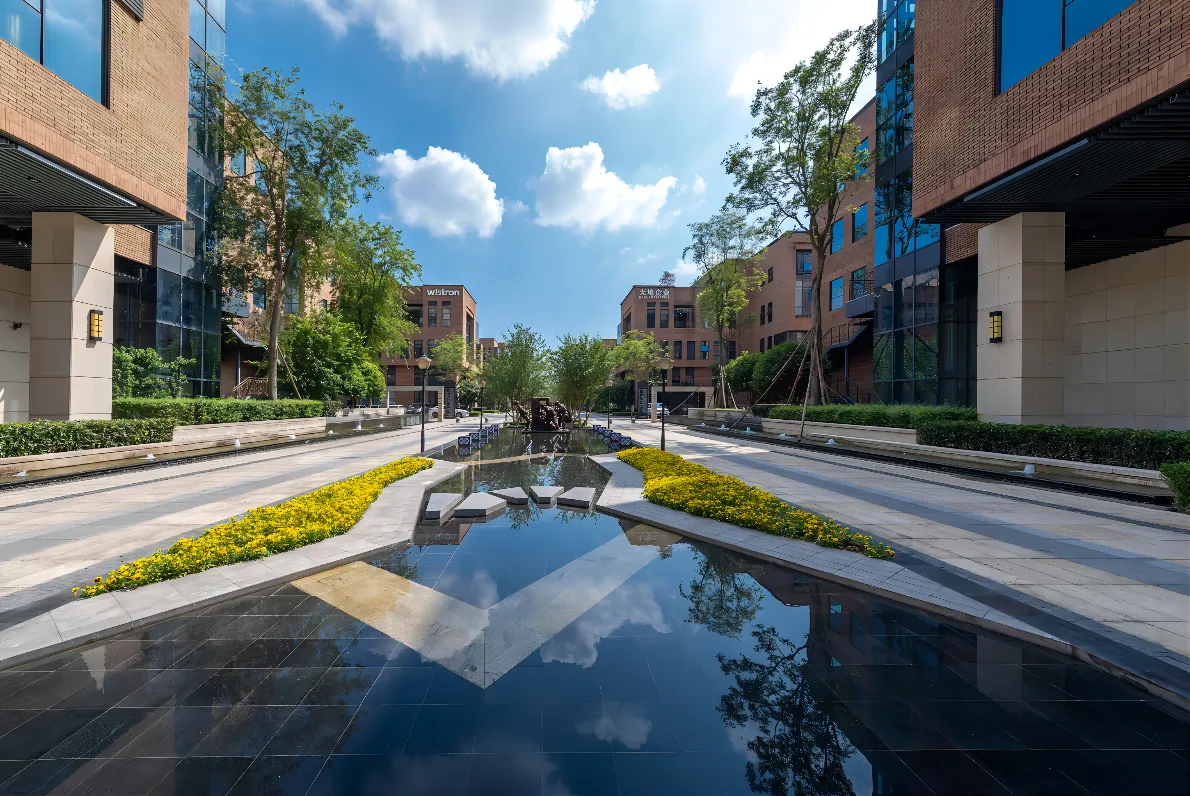 China's capacity for the medical care and treatment of cardiovascular disease has seen noticeable improvement over the last decade, characterized by a higher success rate of surgeries, greater medical resources and coverage, and lower death rates for hospitalized heart failure patients, experts said.
 
However, cardiovascular disease remains a major public health challenge in China, they added. Therefore, it is crucial to increase investment and basic research in the field, promote healthy lifestyles, facilitate a balanced distribution of medical resources, and use advanced digital technologies to aid diagnosis and treatment.

The China Heart Congress 2022 opened in Beijing on Friday, hosted by the National Center for Cardiovascular Diseases, the Chinese Circulation Journal and the Beijing Kaiqi Cardiovascular Foundation.
 
Hu Shengshou, director of the National Center for Cardiovascular Diseases, said that over the last decade, China has attached unprecedented significance to safeguarding people's health and well-being, with medical resources and care quality for cardiovascular disease seeing major improvement.
 
From 2016 to 2019, the number of patients treated annually rose from around 4.9 million to 6.87 million. The number of specialized physicians in the country also increased from 4,594 to 6,421 within the period. Hospital beds for these patients grew from 13,869 in 2016 to 18,425 in 2019.
 
Last year, China carried out over 1.16 million percutaneous coronary interventions-a common procedure to open clogged coronary arteries-which was the most in the world, Hu said.
 
The death rate of hospitalized heart failure patients decreased from 15.4 percent in 1980 to 2.8 percent in 2020. Between 2007 to 2016, the fatality rate for people with deep vein thrombosis and blood clots in the lungs also decreased.
 
"These figures show that our country's treatment for patients with cardiovascular disease has improved noticeably, even for those suffering from rare and complex conditions," he said.
 
However, cardiovascular disease remains a serious public health issue in China as it is the leading cause of death, contributing to 46.7 percent of the total number of disease-related deaths for rural residents and 44.3 percent for urban residents.
 
Several categories of cardiovascular disease are also on the rise, such as atherosclerotic cardiovascular disease, a buildup of fats, cholesterol and other substances in and on the artery walls; ischemic heart disease, heart problems caused by narrowed heart arteries; ischemic stroke and hemorrhagic stroke.
 
High blood pressure, abnormal blood lipids, obesity, smoking and diabetes are the top five risk factors for cardiovascular disease in China, which affects hundreds of millions of people, Hu said, adding China's aging population also contributes to higher rates of cardiovascular disease.
 
Cardiovascular disease has been highlighted in multiple public health-related milestones and national plans, including the Healthy China Initiative (2019-30) and China's Medium-to-Long Term Plan for the Prevention and Treatment of Chronic Diseases (2017-25).
 
Hu said the major issues surrounding China's treatment and prevention of cardiovascular disease are a lack of effective interventions to control risk factors, a lack of original techniques and medical products, a lack of objective evaluations for new drugs and treatments, and inadequate adaptation of matured technologies.
"What we learned from the United States, the United Kingdom and other developed countries is that promoting healthy behavior and controlling health risks, such as obesity, smoking and high blood pressure, is the most effective way to prevent cardiovascular disease," he said.
 
There also needs to be a better balance of medical resources, as 80 percent of all cardiovascular surgeries are carried out in 20 percent of the country's major hospitals.
 
"The scope and scale of our local hospitals have reached a considerable size, but their capability and quality of services still need major improvement," Hu said. One possible solution is for hospitals to adopt digital technologies, like artificial intelligence and big data, to provide more accurate and personalized treatments.
There is also a major need for increasing investment in basic research and making original breakthroughs, so that physicians can have more drugs, tools and options to help patients, Hu said.
 
According to an evaluation of global cardiovascular disease research by the National Center for Cardiovascular Diseases, China published over 85,700 studies on cardiovascular disease from 2016 to 2021, trailing only the US, which published around 131,500 papers.
 
The overall quality and influence of Chinese papers still lag behind the US by a considerable margin, said Cai Jun, a professor from Fuwai Hospital of the Chinese Academy of Medical Sciences. Last year, the top five institutions that published the most influential papers on cardiology were all from the US.
As a result, Cai said it is important for China to establish specific science grants to support clinical research in cardiology.
 
Chen Yihan, president of Shanghai East Hospital, said medical institutions, government agencies and other relevant organizations should increase data sharing, so that researchers can combine the strengths of observational studies, big data and artificial intelligence to support cardiology research.


If you want to know more information, you may visit our websiste: Patient Monitor, UTECH, China,patient monitor (chinautech.com)