Is newborn's body temperature higher than adult's?
Is newborn's body temperature higher than adult's?
author: Sky
2022-10-14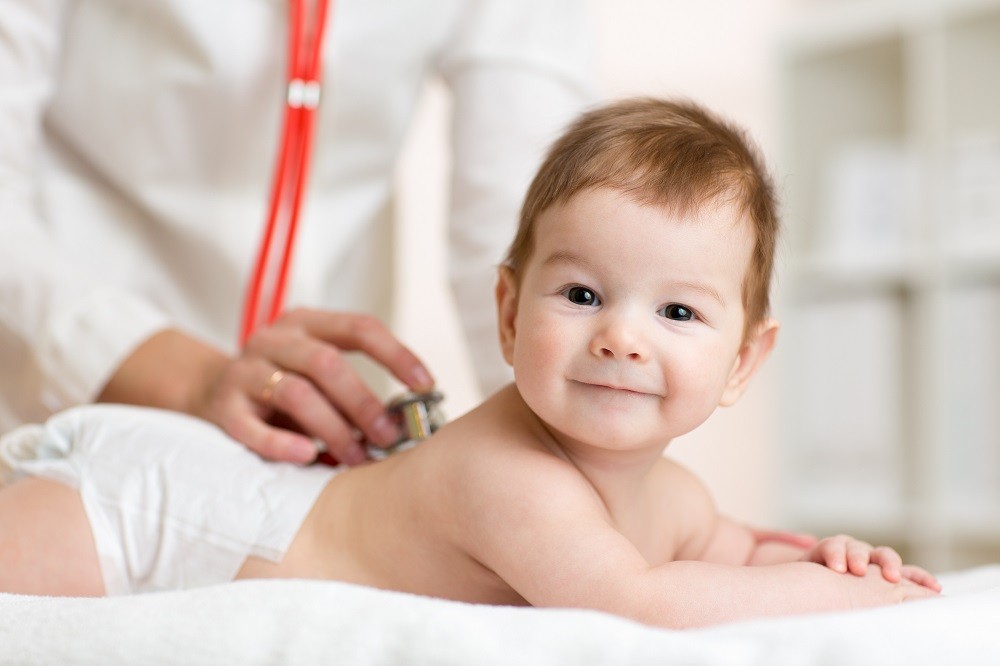 Is newborn's body temperature higher than adult's?

Many parents like to use the hand or forehead to feel the temperature of the way to detect whether the newborn has a fever, at this time, we have a question: the baby's temperature and adults are the same? The answer is no, the body temperature of a newborn is not the same as that of an adult, so it's not reliable. So do newborns have a higher body temperature than adults?

The body temperature of newborns is higher than that of adults
The change of body temperature is related to age. The body temperature of newborn is slightly higher than that of adult. Especially for premature infants, the body temperature regulation device is not fully developed and the function of body temperature regulation is poor, so the body temperature is easily affected by environmental temperature.
It was observed that the average temperature of children's axillary temperature in spring, autumn and winter was 36.6℃ in the morning and 36.9℃ in the afternoon. In summer 36.9℃ in the morning, 37℃ in the afternoon.
It was found that the axillary temperature of some children was above 37℃, especially in summer, accounting for about 50%.
In addition, some children whose axillary temperature was above 37℃ were not found to have any disease after long-term follow-up.

Adult body temperature
Adult oral temperature ranges from 36.3℃ to 37.2℃. The normal value of armpit body temperature is 36 ℃ to 37 ℃, but the body temperature is not constant throughout the day. In general, the body temperature is higher in the afternoon than in the morning, but gradually drops after 8 p.m., reaching the lowest point between 0 and 4 p.m.

The difference between neonatal temperature and adult temperature
1. The setting temperature of newborns is higher than that of adults, so it is not reliable for parents to detect whether their children have a fever by the way of hand touch temperature. The temperature of the neonatal center is about 37.5 degrees Celsius, up and down about one degree; The body temperature of older children and adults is 36.8 degrees, up or down 0.5 degrees.
2. The body surface area of the newborn is larger than the body weight of the adult, so the newborn is easy to dissipate heat. When the outside temperature decreases, if there is no warmth, he will be more afraid of cold than the adult.
3. The neonatal muscle tissue is less and the thermogenic ability of infants and young children is poor. It is difficult to tremble when adults feel cold, and maintain body temperature by generating energy through muscle fibrillation and contraction.
4. Neonatal blood circulation is more affected by ambient temperature than adult blood circulation. So when it was hot, his face would turn red; When it's cold, his hands and feet get cold and his lips turn blue.

 If you want to know more information, you may visit our websiste:  Pulse Oximeter, Thermometer from China Manufacturers - UTECH CO., LTD. ( UTMI ) (chinautech.com)

*Important Note: Popular science content cannot be used as a basis for disease treatment. If you feel unwell, please go to a regular hospital for medical treatment and scientific treatment according to your personal situation.