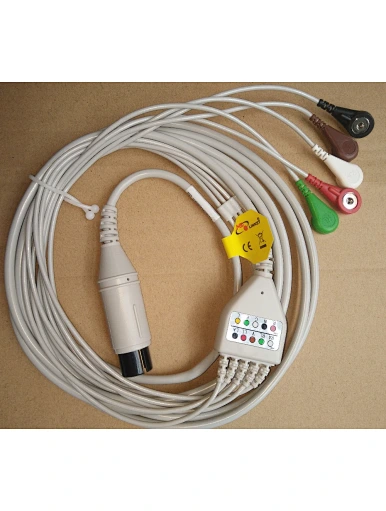 Medical Accessories: Patient Monitor 5-lead ECG cable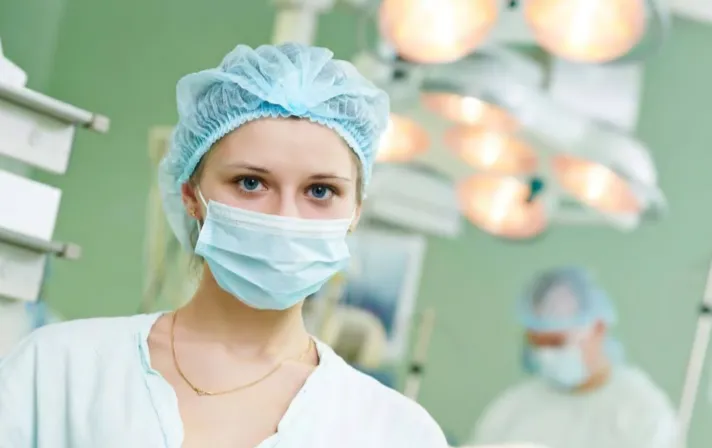 The ECG Cable (also known as a patient or trunk cable) has a monitor specific connection on one end which connects to the ECG port on the patient monitor. They are widely used as accessories for all kinds patient monitors. 
 
Electrode connector types are available in standard snaps and multiple clamps;

It is directly connected to the monitor, and the electrode position is marked by American and European standards, which is convenient and fast to use;

The plug is injection-molded, sturdy and durable, and the outer cover material is mostly soft TPE material, which improves patient comfort;

High temperature resistance, can be sterilized and reused, if you choose silicone wire, you can also use steam sterilization; reduce measurement costs;

Through CFDA, CE certification, quality assurance.

The integrated ECG lead wire is directly connected to the monitor to monitor the patient's ECG information.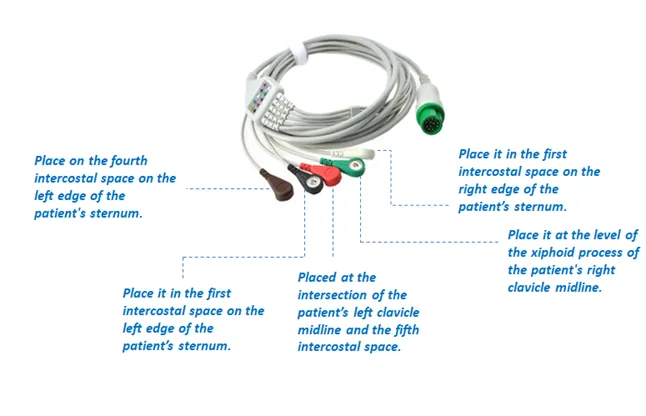 ECG cables as accessories can be used together with all kinds of patient monitors in the hospital ICU room, clinical environment and during emergency land transportation.