UTECH participated in the drafting of "Medical Health Internet of Things Awareness Device Community
HOME
UTMI News
UTECH News
UTECH participated in the drafting of "Medical Health Internet of Things Awareness Device Community
UTECH participated in the drafting of "Medical Health Internet of Things Awareness Device Community
2020-08-13
Recently, China Health Information Standards Network released 32 group standards. Among them, UTECH Medical participated in the drafting of the group standards for the "Nomenclature for Communication Data of Medical IoT Awareness Devices".
Within this standard, William Yin, CEO of UTECH Medical and Director Daidi Zhong (Ph.D., Professor, Supervisor of Masters of Chongqing University Bioengineering School) participated as the main drafters.
This standard is guided by the national standard "Internet of Things Reference Architecture" and the health industry standard "Health Information Data Meta-Directory" and other standards, combined with the needs and characteristics of medical and health Internet of Things applications, the medical and health Internet of Things perception is abstracted for different sensing devices Device communication data names table metadata and gives a list of attributes. This standard aims to improve the data communication capabilities between different sensing devices in the healthcare IoT by introducing a unified and standardized data naming method, and to improve the interoperability of the healthcare IoT, thereby enhancing the level of intelligent services in the healthcare industry.
The medical and health field is an important field of the application of basic technology of the Internet of Things, and is directly related to the medical health service industry, information technology industry, and medical device industry.
To establish a complete medical and health IoT technical standard system, it is necessary to name and encode various medical and health data involved in the data communication process. These data carry the business information of the Internet of Things applications in the medical and health fields, are the link between the Internet of Things interconnection communication technology and the upper-layer applications, and are the foundation of big data applications.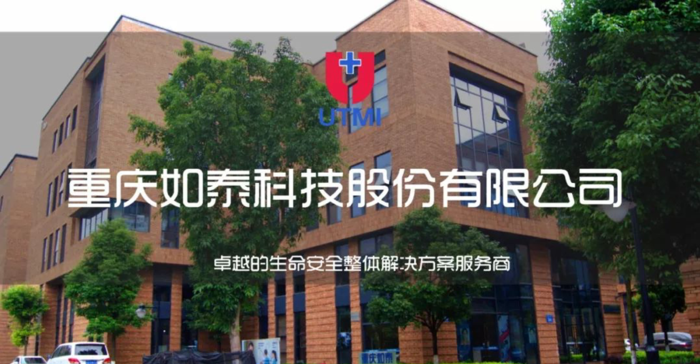 In the future, UTECH Medical will undertake more and more tasks of formulating and revising national standards and industry standards, fully implement the strategy of strong quality enterprises and standardization, and further enhance brand influence.