What is the SpO2 Sensor?
author: Sky Wang
2022-02-24
What is the SpO2 Sensors?
The SpO2 Sensor is used in making Pulse oximetry to a pulse oximeter, which is a test that measures what proportion of the oxygen-carrying molecules in the blood (called hemoglobin) are actually carrying oxygen.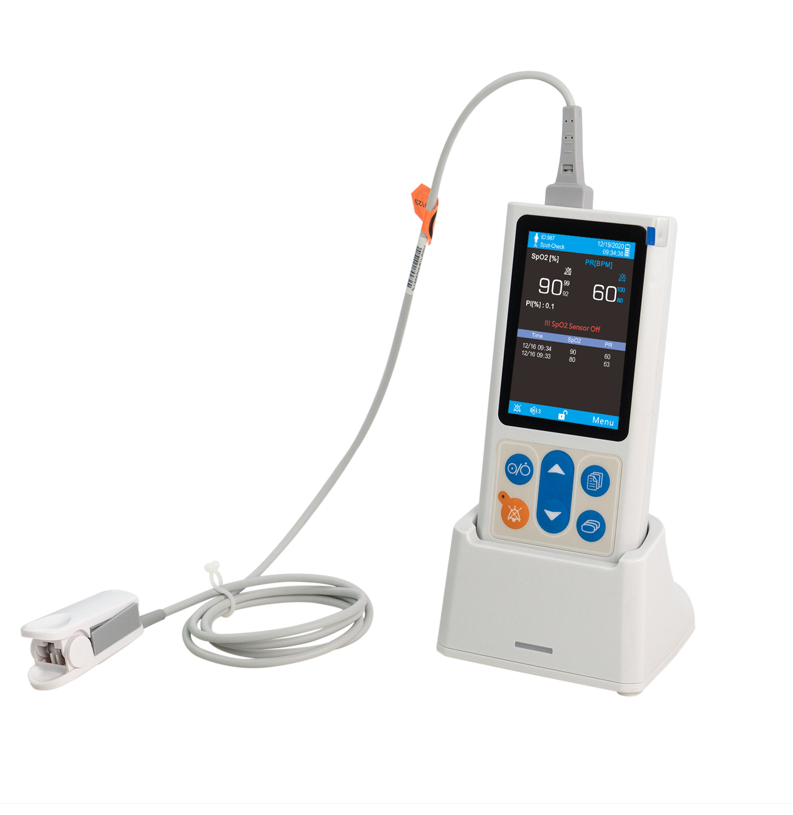 A pulse oximeter is a medical device that indirectly measures the oxygen saturation of a patients blood (as opposed to measuring oxygen saturation directly through a blood sample) and changes in blood volume in the skin, producing a photoplethysmograph. It is often attached to a medical monitor so staff can see a patients oxygenation at all times. Now, there is a portable battery-operated pulse oximeters are also available for home blood-oxygen monitoring.
What is made up of the SpO2 Sensor?
A SpO2 Sensor  Internally it consist of IR LED, Red LED and Light detector. Same has been brought out to the connector as shown below in sensor internal connections.
SpO2  sensor/probe cable types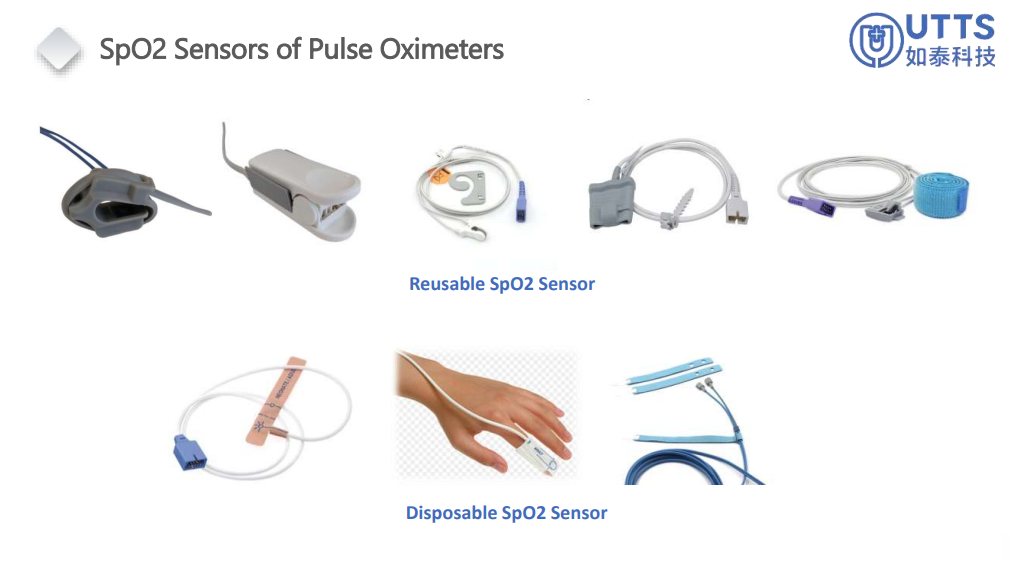 Spo2 sensor probe types are including reusable spo2 sensor and dispsoable spo2 sensor.
According to the age it is including adult spo2 sensor,pediatric spo2 sensor,neonate spo2 sensor,infant spo2 sensor.
According to the function it is including finger clip spo2 sensor,soft tip spo2 sensor, wrap spo2 sensor and ear clip spo2 sensor.

uPM60 is our new Handheld pulse oximeter, many customer like it because the stable quality and economic price.
Would you like to know more,  please feel free to contact us !