What is the normal range of respiratory rate?
What is the normal range of respiratory rate?
author: Sky Wang
2022-10-17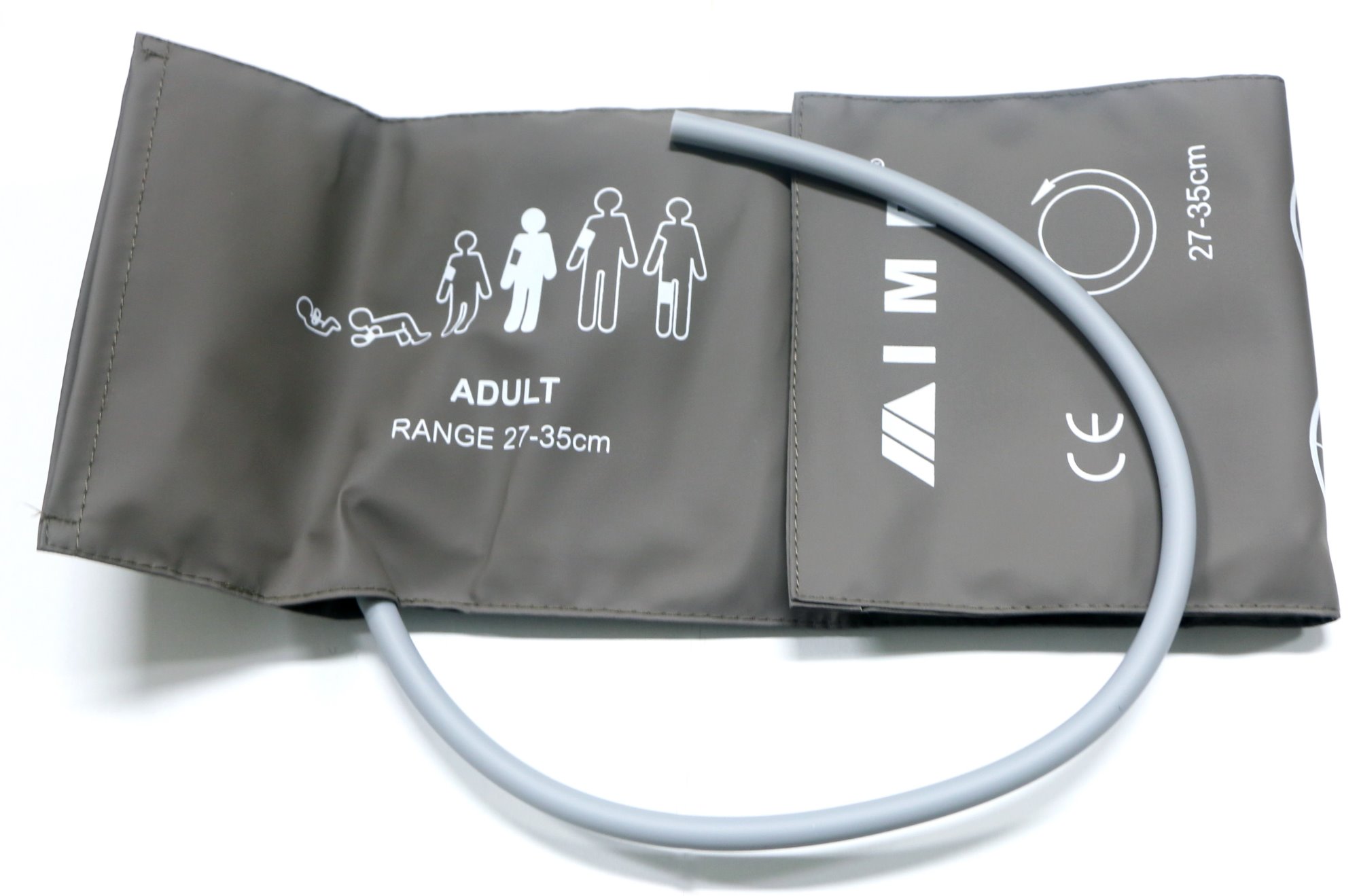 What is the normal range of respiratory rate?

The normal resting state of breathing is generally 40-45 times/min for newborns, 25-30 times/min for 1-3 years old, 20-25 times/min for 4-7 years old, and 12-20 times/min for normal adults. With the increase of age, the breathing gradually slows down, and the normal breathing rhythm is uniform and tidy.

1. Tachypnea: adult respiratory rate is more than 24 times/min, often indicating the presence of hypoxia, high metabolism, such as fever, pain, anemia, hyperthyroidism and cardiac function insufficiency. Generally, when body temperature rises by 1℃, respiration increases about 4 times/min.

2. Hypopnea: respiratory rate less than 12 times/minute, more common in anesthetic or sedative overdose and increased intracranial pressure.
If there is tachycardia or bradycardia, timely examination, such as blood routine, head CT, blood gas analysis and other related examinations, should be carried out to determine the cause of the disease and be treated under the guidance of professional physicians.
If you want to know more information, you may visit our websiste:  Paitent monitor UTECH (chinautech.com)

* Important note: Science content cannot be used as the basis for disease treatment. If you feel unwell, please go to a regular hospital for scientific treatment according to your individual situation.
 ​​​​​​