What is during and after general anesthesia
2022-07-11
By Jennifer Whitlock
During General Anesthesia
The process of general anesthesia often starts with sedation, to make it possible to insert a breathing tube. The type of sedation is left to the anesthesia provider to choose and can vary widely depending upon the patient and the type of surgery.
Once you're in the operating room, attached to the monitoring devices, and the safety protocols have been completed, anesthesia can begin.
It is common practice that before sedating medications are given, a "time out" is done in which the medical team verifies your identity and the procedure you're having. This is done to prevent errors such as the wrong surgery being performed.
Once the time out is completed, you can be given sedating medication and the anesthesia provider starts preparing you for surgery.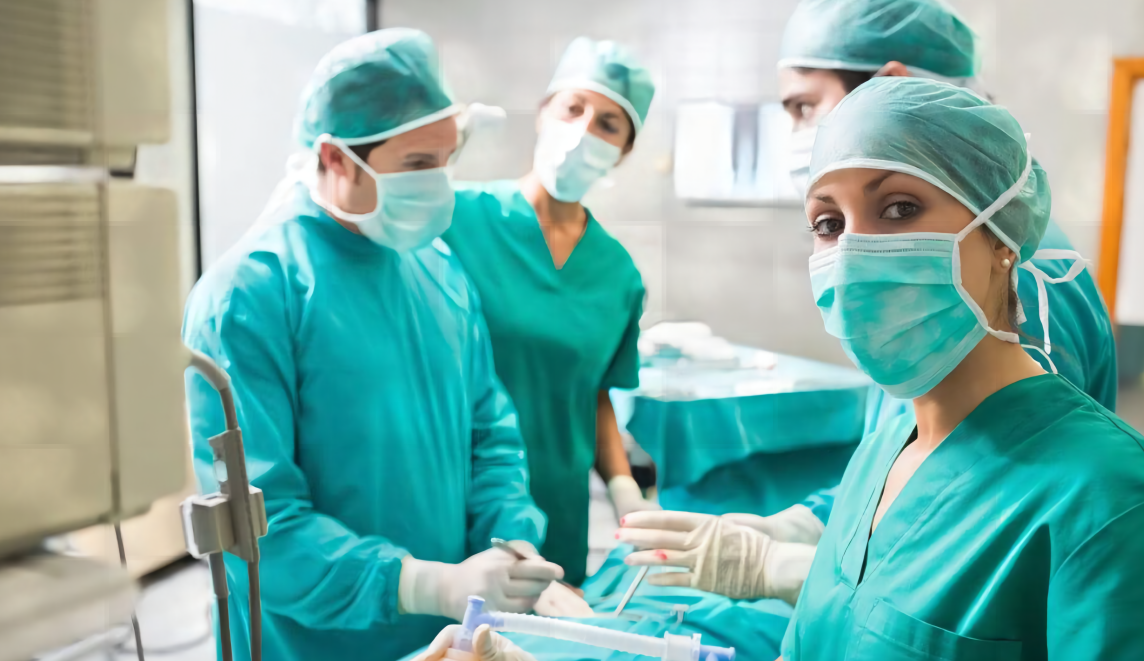 Intubation and Ventilation
The muscles of the body are paralyzed during general anesthesia, including the muscles that help the lungs draw breaths, which means the lungs are unable to function on their own.
For this reason, you'll be hooked up to a ventilator that will take over the job of inhaling for your lungs. To be clear, the lungs still work during anesthesia, they just can't draw breath because the muscles that do that work are temporarily disabled.
Being placed on a ventilator requires that a tube, called an endotracheal tube, be inserted into your airway. This tube is then attached to larger tubing that goes to the ventilator, allowing the ventilator to deliver oxygen to you.
The process of inserting the tube is called intubation. The patients are anesthetized prior to inserting a breathing device.
Monitoring
During surgery, the patient is monitored very closely by electronic monitoring devices that track heart rate, the amount of oxygen in the blood, the number of breaths taken, and even an electrocardiogram (EKG).In addition to electronic monitoring, the patient is also monitored by the operating-room staff and the anesthesia provider.
General anesthesia is typically provided by either a physician anesthetist (called an anesthesiologist) or a certified registered nurse anesthetist (CRNA). Both provide safe and effective anesthesia and have extensive experience in providing general anesthesia.
During the procedure, the goal is for you to be completely unaware of what is happening and to be without pain.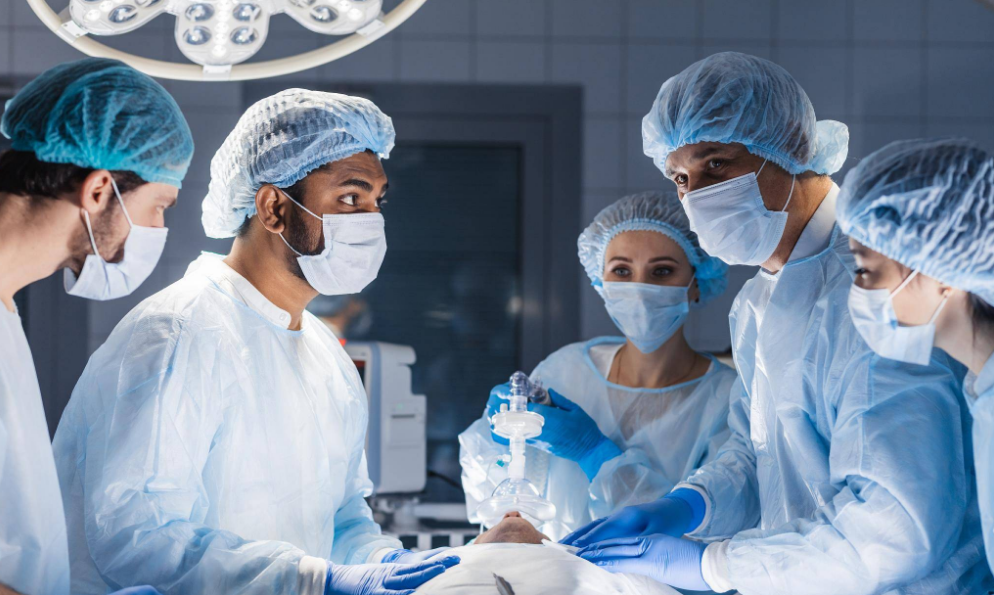 After General Anesthesia
How you wake from anesthesia depends on the type of surgery you had and how well you're breathing. The goal after general anesthesia is to extubate the patient—remove the breathing tube—as quickly as possible after surgery ends.
At the end of the procedure, when the procedure is common and uncomplicated, you'll typically be given medications that reverse anesthesia, waking you up and ending the muscle paralysis. Then the breathing tube can come out right away and you'll be breathing on your own within minutes.
When procedures are longer, reversal agents are still given prior to extubation. In this situation, you'll wake in the PACU—post-anesthesia care unit—and move to a hospital room or go home once you're completely awake. Patients typically will have pain in the recovery phase, which is managed.
For some very serious surgeries, such as open-heart surgery or brain surgery, the patient is allowed to slowly wake from anesthesia with no reversal agent to bring the muscles out of paralysis. This means the patient may remain on the ventilator until they're fully conscious, which can be between six and eight hours after surgery.
Some patients may have to stay on a ventilator for days or even longer after surgery, but this is less common. It happens most often with people with certain risk factors, including respiratory diseases, smoking, and obesity.
Eating and Drinking After Anesthesia
Once you're awake after surgery, you may be able to suck on ice chips or take sips of water. If this goes well, the next step is to drink regular liquids, followed by a regular diet.
This process can take hours, or even days if the patient experiences nausea, vomiting, or just doesn't feel up to taking food or fluids. In most cases, the patient is able to eat regular foods within a day of having general anesthesia.
Safety After General Anesthesia
The American Association of Nurse Anesthetists (AANA) makes multiple recommendations for patient safety after receiving general anesthesia.This is because it can take a full day or longer to have anesthesia completely wear off, and until it does, the average patient may find themselves feeling sleepy, nauseated, or even confused.
For at least the first 24 hours after surgery:
Expect to spend most of the time resting quietly, napping, or doing relaxing activities.
Stay home from work.
Avoid challenging activities.
Don't operate heavy machinery—including driving a car, so you may need to arrange for a ride home.
Don't sign any legal paperwork.
Avoid alcohol or sedating medications not prescribed by your surgeon.
If you have young children, find help with child care.