Notice for non-invasive blood pressure measurement
author: Tyler Wang
2022-06-13
Notice for non-invasive blood pressure measurement
The force acting vertically by blood flow in the blood vessel per unit area of the blood wall is called blood pressure. The value of blood pressure is the difference between the absolute pressure of the blood on the vessel wall and the atmospheric pressure. The maximum value of blood pressure in each cardiac cycle is systolic blood pressure, the minimum value is diastolic blood pressure, and the integral mean 
value is mean blood pressure.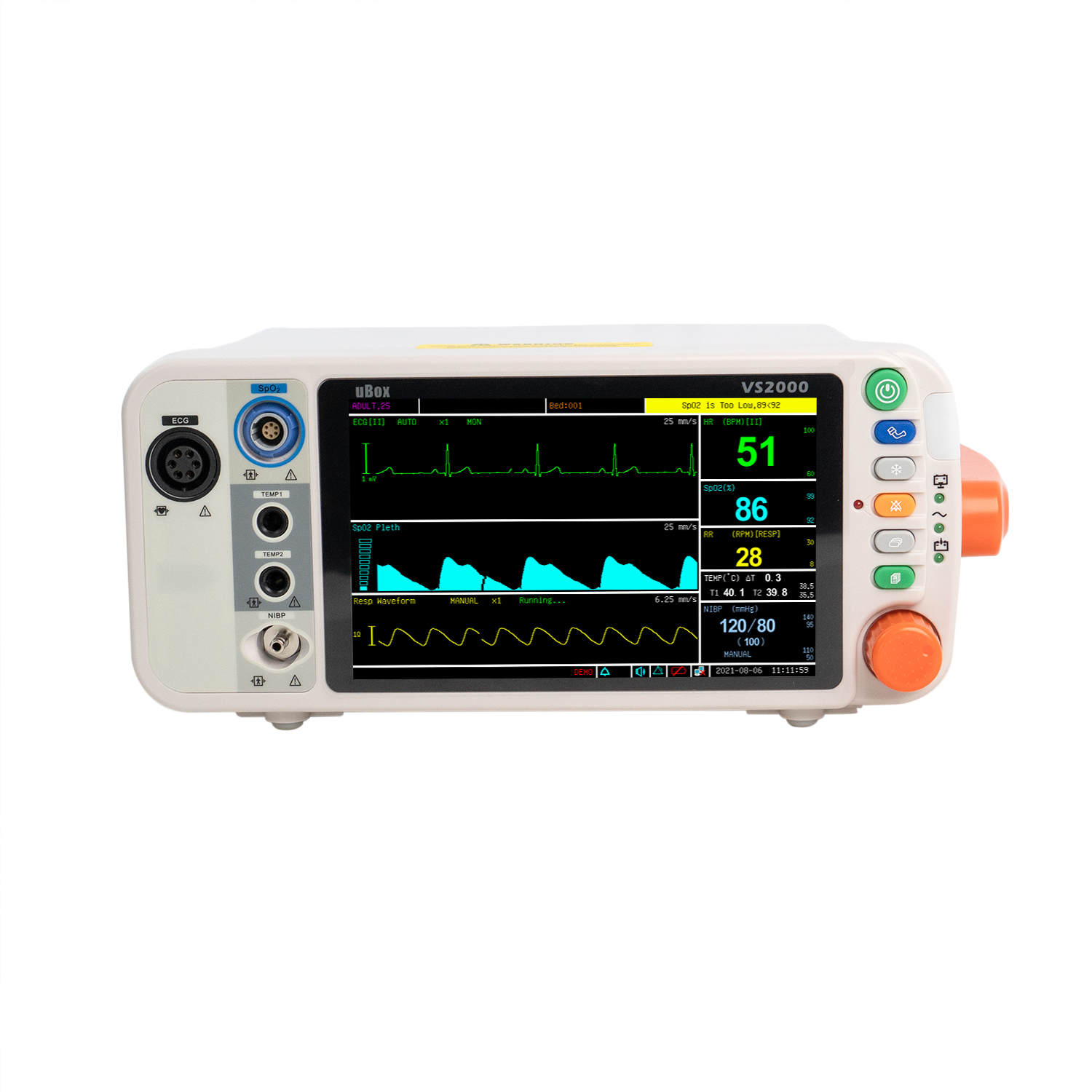 Notice for Cuffs 
1. Make sure the cuff is fully deflated. Apply an appropriately sized cuff to the patient, ensuring that the marker is positioned over the appropriate artery;
2.Make sure the band is not too tight around the limb, otherwise it may cause the distal end of the limb to become discolored or even worse. to ischemia;
3. The measurement site should be kept level with the heart (right atrium) and abducted 45 degrees.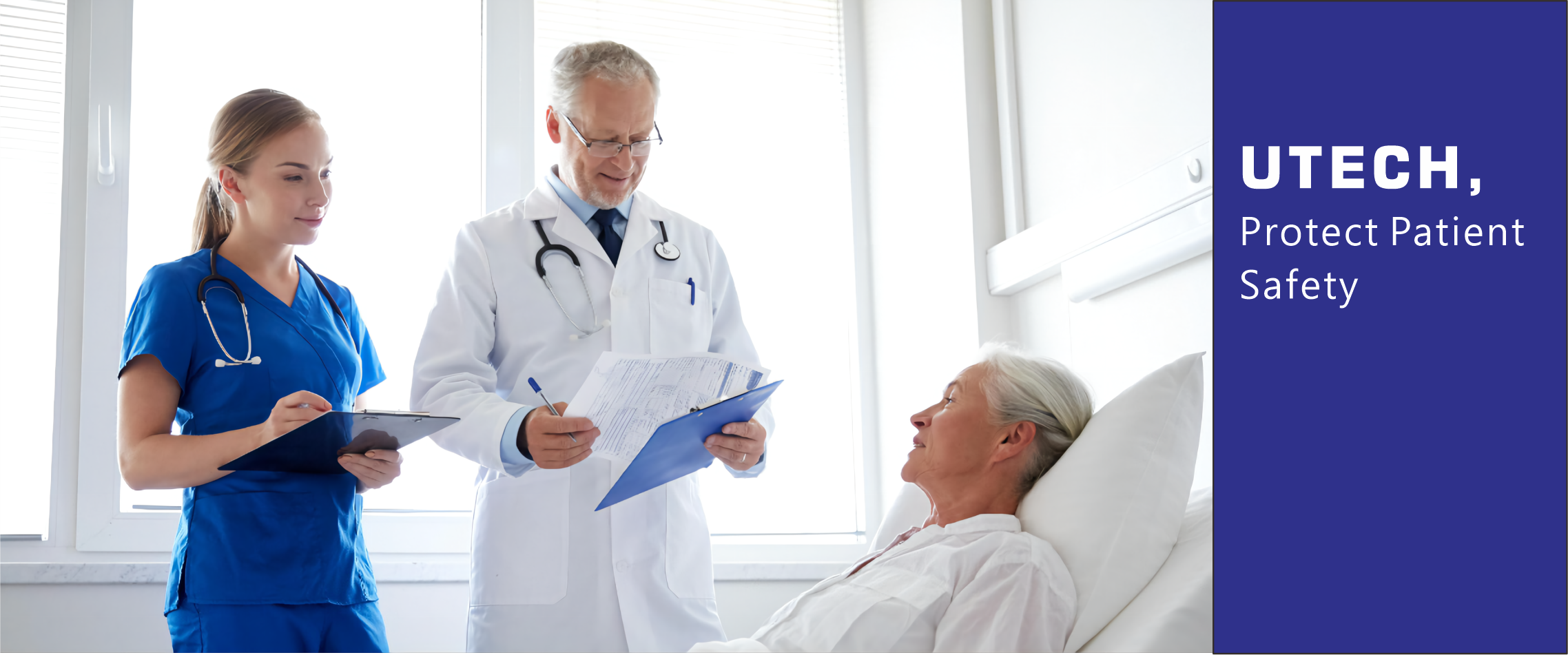 Notice for non-invasive blood pressure measurement
1. Confirm whether the patient type is correct; 
2. During the measurement process, the arm should not be squeezed, unable to move, shivering or spasm, rapid changes in blood pressure, severe shock or hypothermia, otherwise the measurement will be unreliable or even impossible; 
3. Unless the condition requires, it is not necessary to measure blood pressure frequently. Frequent measurements will affect the accuracy of the results;
4. If the patient is connected with an artificial heart-lung machine, the measurement will not be performed; 
5. There should be no thick barrier (such as clothing, especially cotton wool clothes) between the sleeve and the body surface; 
6. The pressure measurement cannot be performed when the heart rate is lower than 40bpm (heartbeat/min) and higher than 240bpm (heartbeat/min);
7. Severe hypertension: the systolic blood pressure exceeds 250mmHg, the blood flow cannot be completely blocked, and the cuff may continue to rush, and the blood pressure cannot be measured;
8. Do not install cuffs on limbs with intravenous fluids or catheters. During cuff inflation, when the infusion is slowed or blocked, damage to the catheter circumference can result;
 9. Drug effects;
10. Arrhythmia: If the patient shows arrhythmia and causes irregular heartbeat, The measurement will be unreliable or impossible, and the pressure measurement time will be extended.