How should blood oxygen do low?
author: Sky
2022-10-19
How should blood oxygen do low?
 
There are many reasons for low blood oxygen. Common causes are lung disease, heart disease, and hematological diseases. These diseases can lead to low oxygen saturation, and the countermeasures are not the same.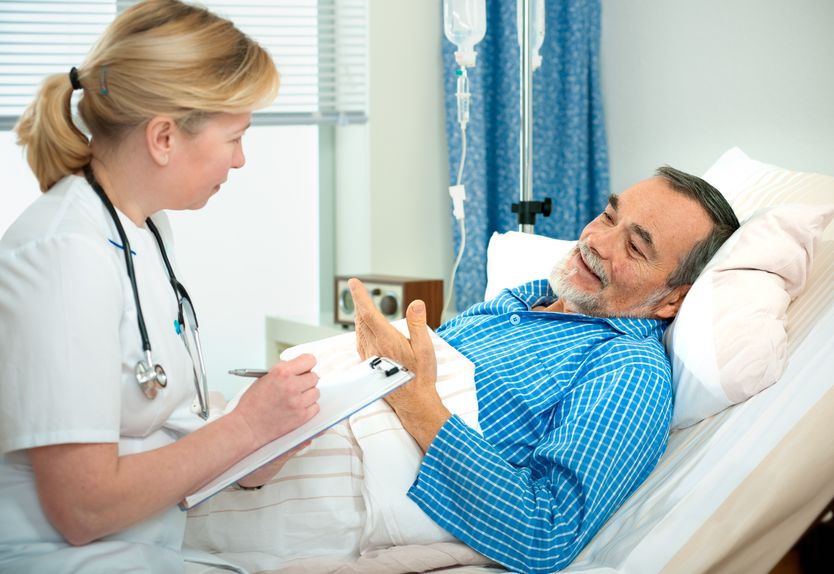 1. Pulmonary disease: If low oxygen saturation is caused by pulmonary diseases such as chronic obstructive pulmonary disease, respiratory failure, and severe pneumonia, anti-infective therapy should be used. If respiratory failure occurs, ventilators should be used to assist breathing and endotracheal intubation should be performed if necessary.
 
2. Heart disease: Low oxygen saturation due to heart disease, such as heart failure and congenital heart disease, can be improved by inhalation of oxygen through a nasal catheter. In severe cases, ventilators can be used to aid breathing. Of course, the most basic is to treat the heart disease, in order to fundamentally improve the symptoms.
 
3. Blood system diseases: If blood oxygen saturation is low due to blood system diseases such as anemia, blood transfusion should be timely to correct anemia. It can be improved by taking iron dextran, ferrous gluconate and polysaccharide iron complexes under the guidance of a doctor.
 
Remind patients: there are other causes of low blood oxygen, should promptly seek medical treatment, clear diagnosis, and actively cooperate with the doctor's treatment.
 
 * Important note: Science content cannot be used as the basis for disease treatment. If you feel unwell, please go to a regular hospital for scientific treatment according to your individual situation.