Factors of abnormal changes in heart rate and daily care
author: Tyler Wang
2022-06-14
Factors of abnormal changes in heart rate and daily care
Heart rate refers to the number of heartbeats per minute in a normal person's resting state, also known as resting heart rate, generally 60 to 100 beats per minute, and individual differences may occur due to age, gender or other physiological factors. Generally speaking, the younger the age, the faster the heart rate, the heart rate of the elderly is slower than that of the young, and the heart rate of women is faster than that of men of the same age. These are normal physiological phenomena. In a quiet state, the normal heart rate of adults is 60 to 100 beats/min, and the ideal heart rate should be 55 to 70 beats/min (athletes' heart rate is slower than that of ordinary adults, generally around 50 beats/min).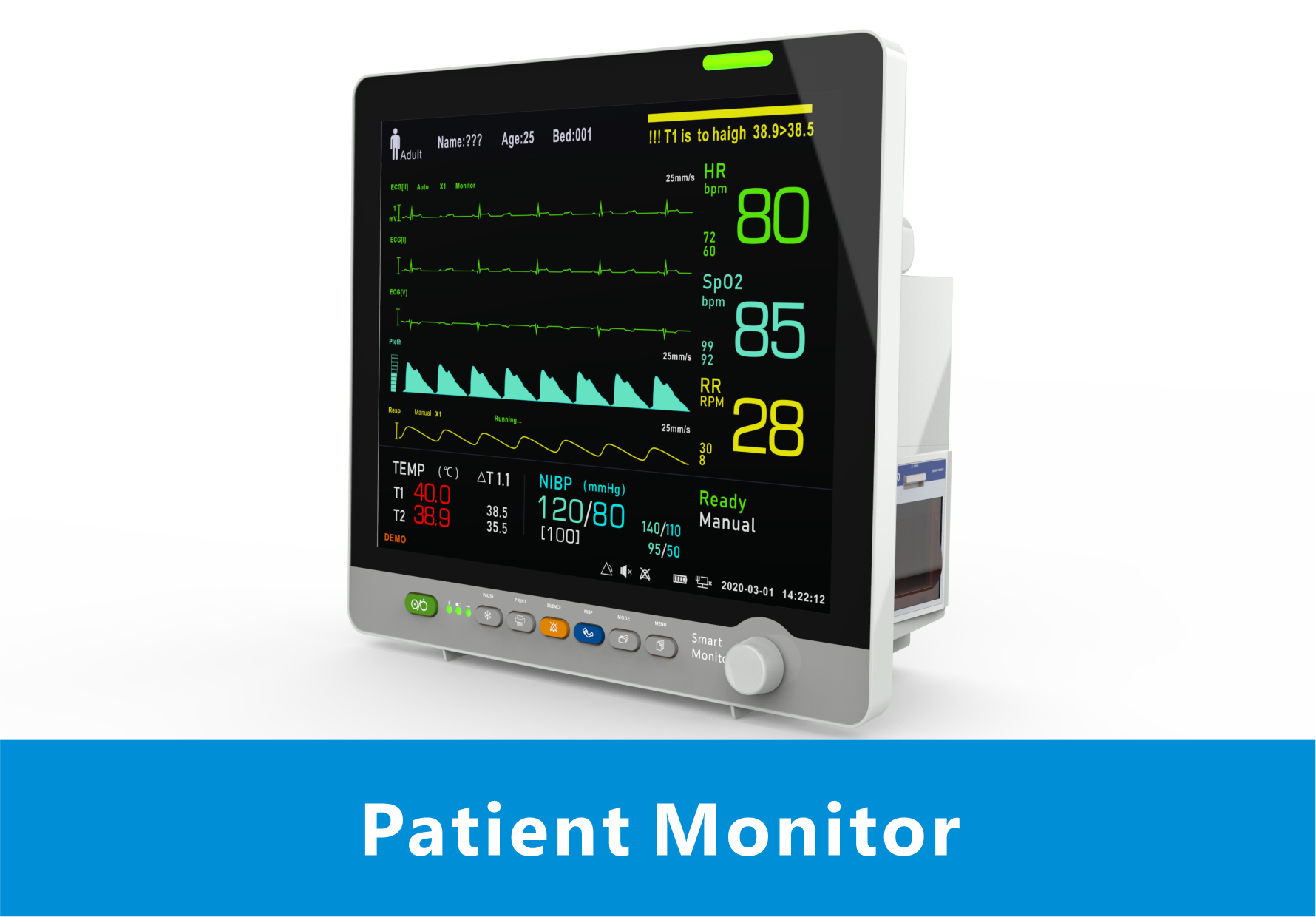 Abnormal changes related factors
Changes in heart rate are closely related to heart disease. If the heart rate exceeds 160 beats/min, or is lower than 40 beats/min, it is mostly seen in patients with heart disease. If it is often accompanied by palpitations, chest tightness and other discomfort, a detailed examination should be carried out as soon as possible so that the cause can be treated.
1. Tachycardia
In adults, the resting heart rate exceeds 100 beats per minute (usually no more than 160 beats per minute), called sinus tachycardia, which is often seen after excitement, agitation, smoking, drinking, drinking strong tea or coffee, or after infection, fever, Shock, anemia, hypoxia, hyperthyroidism, heart failure and other pathological conditions, or after the application of atropine, epinephrine, ephedrine and other drugs.
2. Bradycardia
In adults, the resting heart rate is lower than 60 beats/min (usually above 45 beats/min), called sinus bradycardia, which can be seen in healthy people and athletes who have been engaged in heavy physical labor for a long time; or in hypothyroidism, intracranial pressure Increased height, obstructive jaundice, and overdose of digitalis, quinidine, or propranolol. If the heart rate is lower than 40 beats/min, sick sinus syndrome, atrioventricular block, etc. should be considered. Atrial fibrillation should be considered if the pulse is unequal, irregular, and less than the heart rate.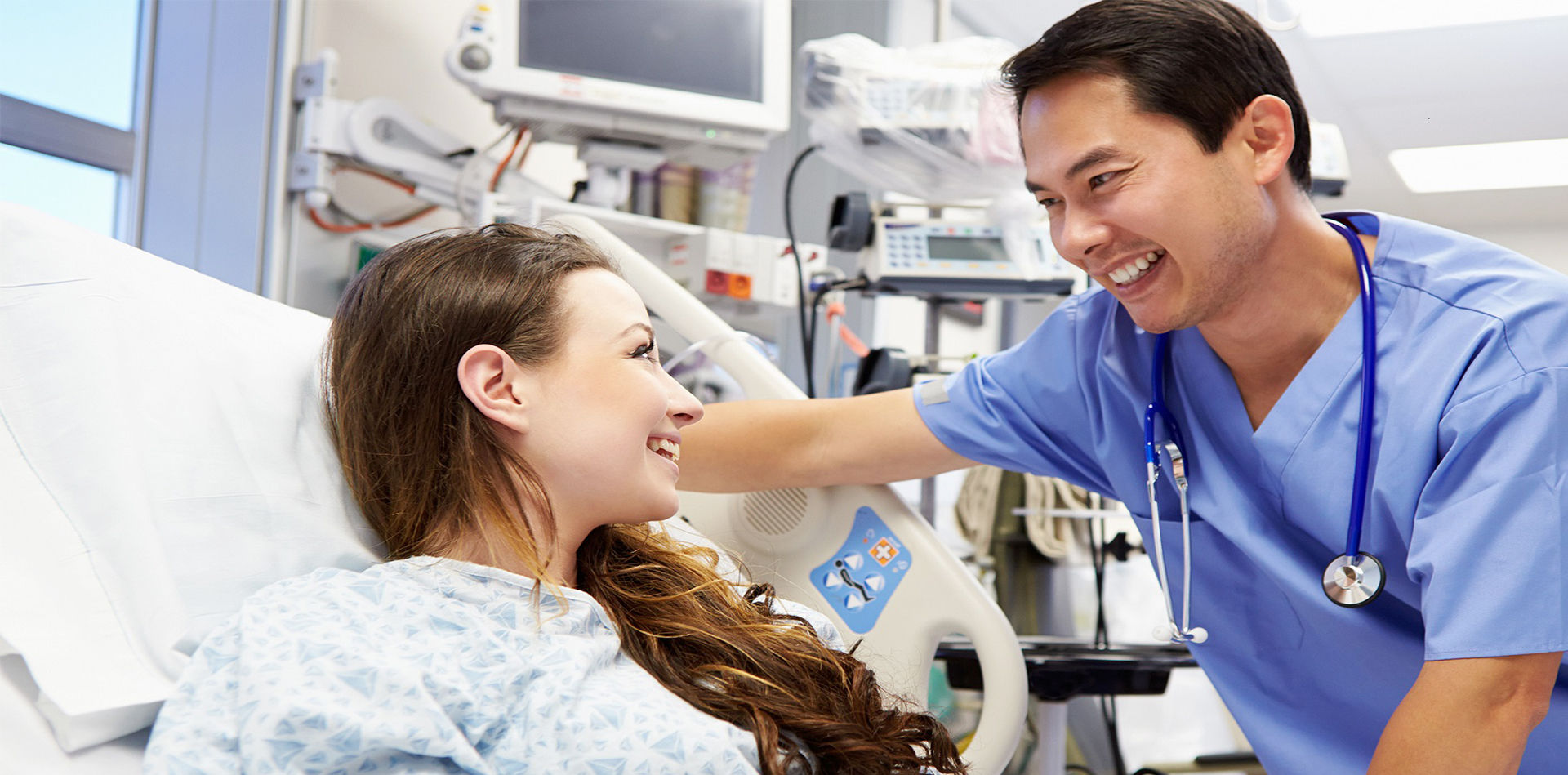 daily health care
Increased heart rate is harmful to health, shortens lifespan, and increases cardiovascular morbidity and mortality. How to keep your resting heart rate around 60 beats/min:
1. Exercise Regularly participating in a variety of exercises of appropriate intensity will slow down the resting heart rate. Although the heart rate increases during exercise, exercise can train the heart function, thereby slowing the resting heart rate. Generally, the appropriate exercise heart rate is "170-age". For example, a 50-year-old person should control the exercise heart rate at 120 times/min. Too fast indicates that the amount of exercise is too large, and it will not be effective. Before exercising, you should be consciously comfortable and free of fatigue. Generally, exercise should not exceed 1 hour, and the best time for each exercise is 30 to 60 minutes. Adhere to exercise at least 3 times a week.
2. Correct unhealthy lifestyle
Staying up late, smoking, and drinking alcohol can increase the resting heart rate. Drink less strong tea, especially not before going to bed, otherwise it will easily lead to insomnia. You should also have regular bowel movements to keep your bowel movements smooth.
3. Maintain an appropriate weight
Obesity will increase the burden on the heart and increase the heart rate. Therefore, obese people should maintain an appropriate weight through exercise and diet adjustment.
4. Maintain peace of mind
In life, the mentality should be calm, and don't be anxious or angry all the time. If the heart rate is too fast due to tension or anger, you can gradually restore calmness by listening to music, meditating, etc.
5. Medication
Some diseases, such as hypertension and coronary heart disease, cause the heart rate to increase. Drugs can be taken according to the doctor's order to slow down the heart rate, protect the heart, reduce and control myocardial ischemia events, improve heart function, and prolong life.