Factors Affecting ECG Signal Quality
2022-06-17
Factors Affecting ECG Signal Quality
In each cardiac cycle, the heart is excited successively by the pacemaker, atrium, and ventricle, accompanied by changes in bioelectricity, which are called ECG.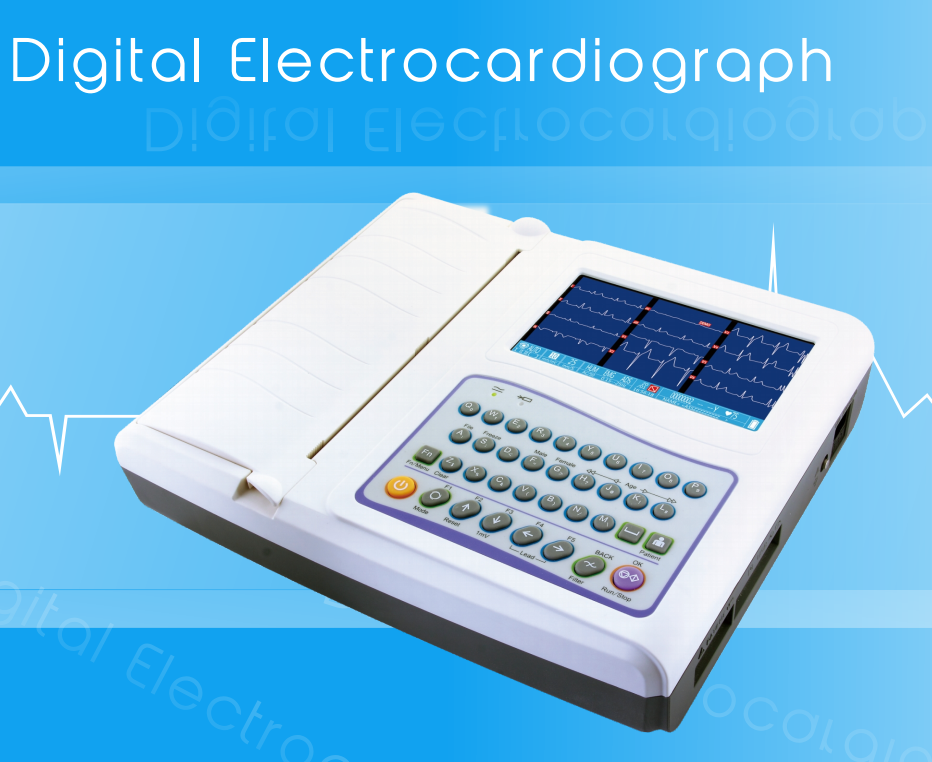 Characteristics when the ECG signal is affected: Many burrs are superimposed on the ECG signal, and the QRS complex cannot be observed in severe cases. The main reasons are as follows:
1. Correctly place the ECG electrodes.
2. There is no external ground wire or the ground wire is not good, resulting in poor system grounding.
3. The interference waveform is not filtered.
4. Interference of surgical electrical equipment
5. The ECG electrodes are not placed properly. Reposition the pads.
6. Do not use expired or reusable public electrodes.
7. Unclean skin or excessive hair and dander lead to poor electrode contact.
8. EMG interference.
9. Movement interference. Movement of the patient's body can cause poor electrode contact.
10. Interference of high frequency electric knife.
11. Frequent interference.