Conference News: Product quality is in my heart and in my hands.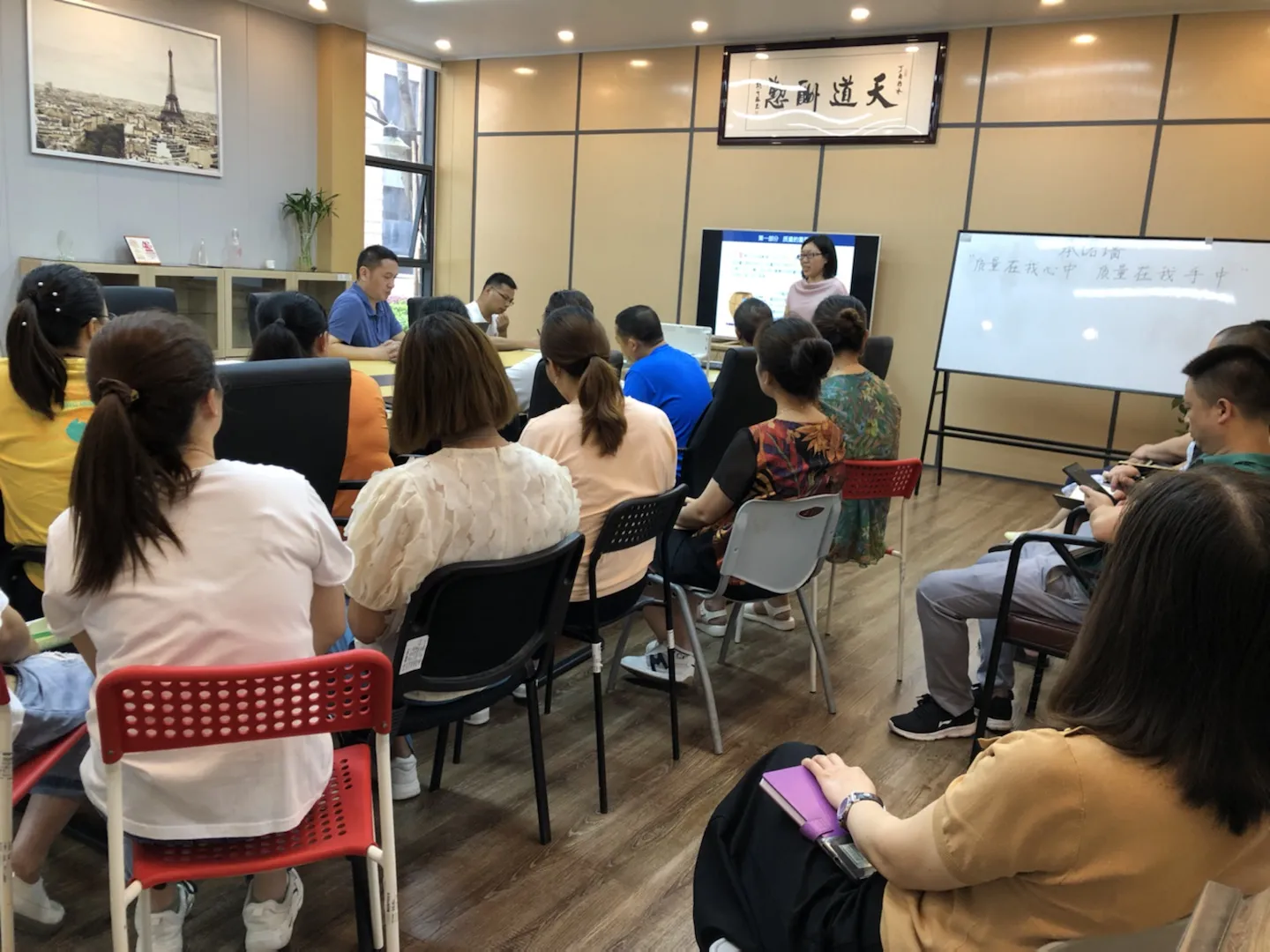 On June 8, 2022, the UTECH Quality Department held a product quality improvement conference, it is in oder to improve UTECH' employee awareness and attention to product quality.
General Manager William Yin said that it is the responsibility of every UTECH employee to improve quality. Quality must be strictly controlled in product development, design, production, inspection and sales,  we need to do our best to be responsible for our quality.
In order to improve the product quality of UTECH, reduce the occurrence of defects, ensure the qualification and stability of product quality, and aim to further improve product quality!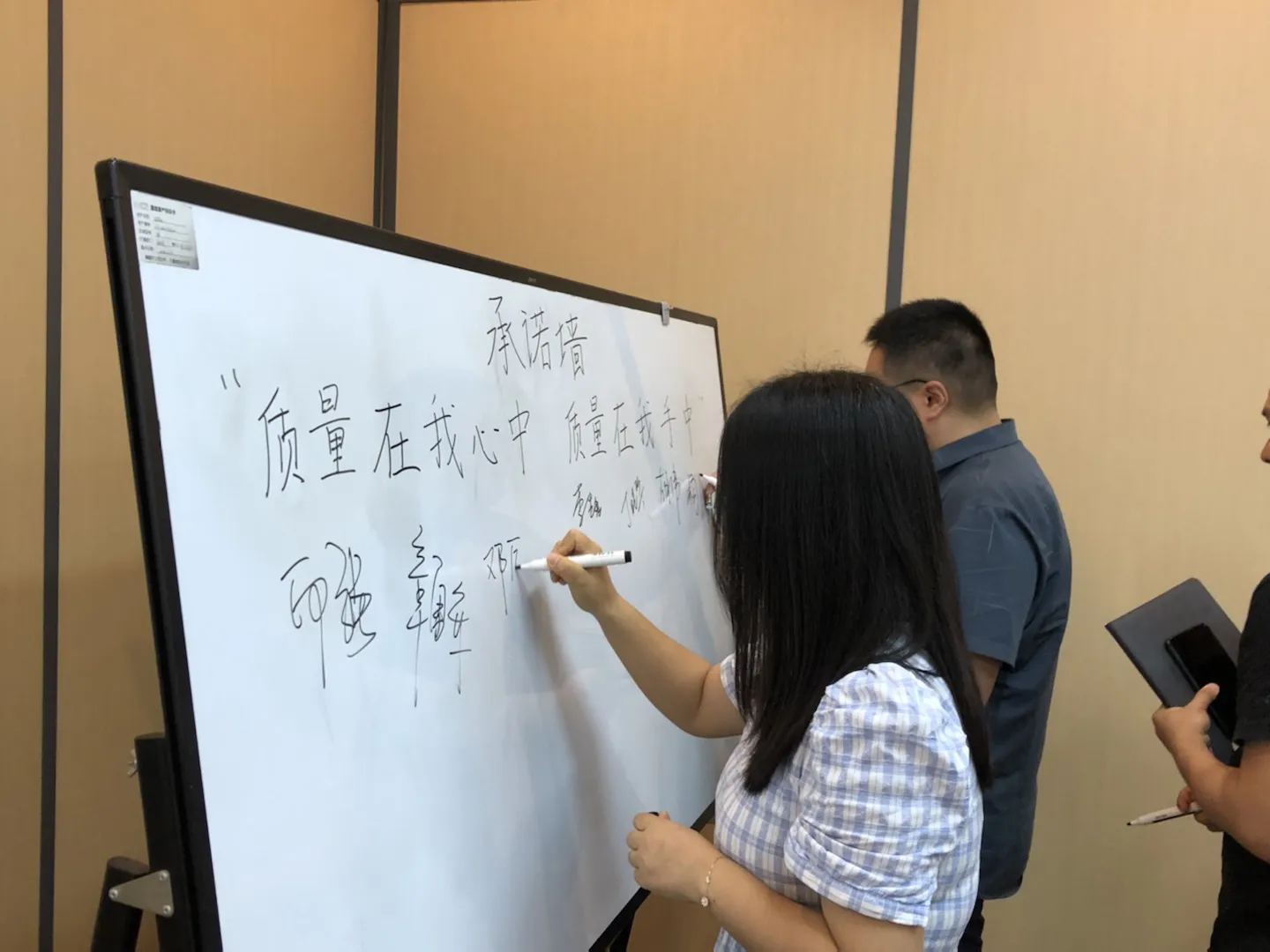 Quality is the guarantee of safety and the life of an enterprise. A small quality problem, "the embankment of a thousand miles is destroyed in the ant's nest", will lead to incalculable losses in many aspects. Therefore, we must realize the importance of quality and do our best to make it well!