Do you know the significance of input impedance of ECG measurement ?
Do you know the significance of input impedance of ECG measurement ?
author: William Yin | R&D Office
2022-09-24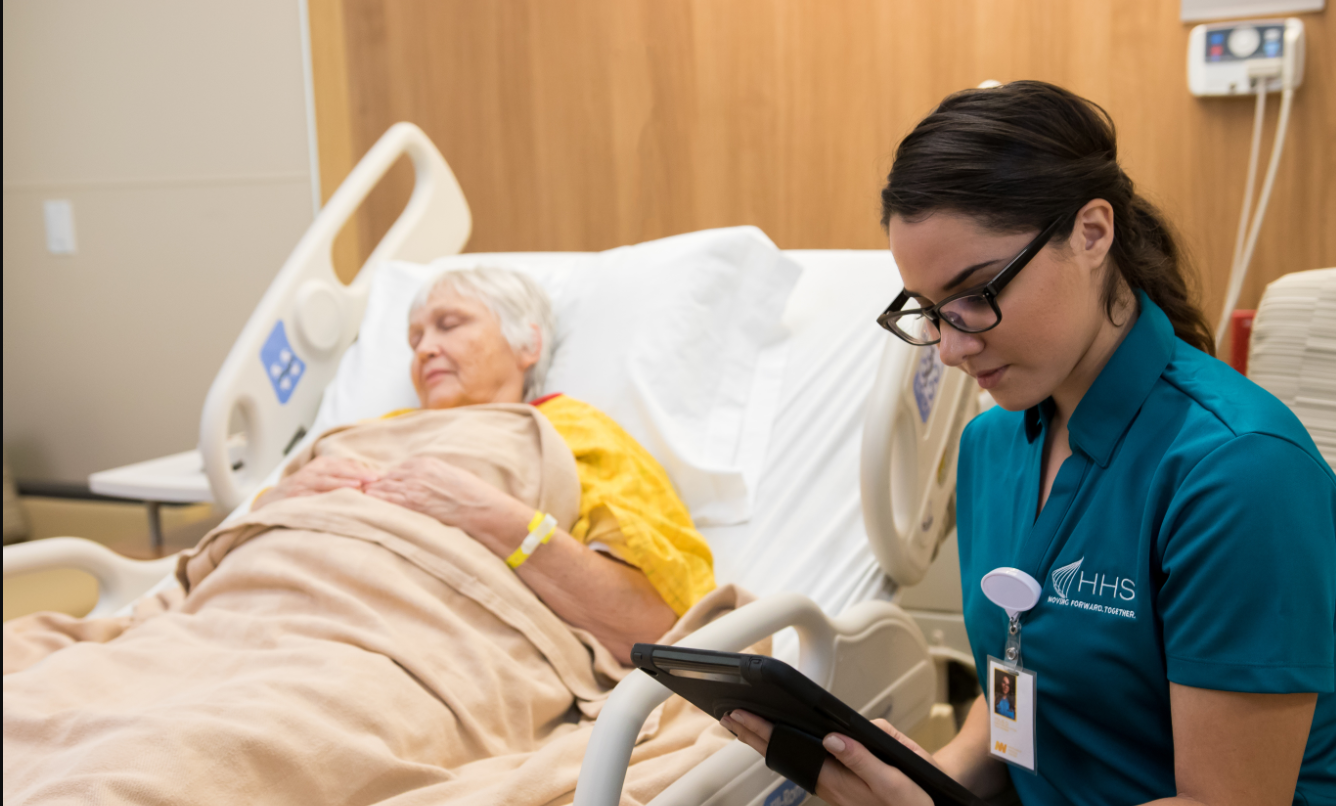 In the actual clinical measurement of patients' ECG, we will find some actual clinical conditions.In the composition structure of some patients' skin, the impedance of the outermost layer -"cuticle" is the highest, and it changes greatly at low frequencies and changes with frequency. The impedance is related to the electrode material, size, adhesive, electrolyte used and the outer layer/condition of the skin itself. In order to ensure the lowest impedance and improve the stability of impedance at the electrode interface, some skin preparation techniques use "sandpaper"as " skin preparation" before placing the electrode. Compared with other commonly used materials, Ag/AgCl electrodes of some compositions can provide the lowest impedance and offset. In the whole frequency range, the impedance difference between electrodes may be as high as 50KΩ. Reducing this mismatch will help reduce the possibility of common mode to differential mode.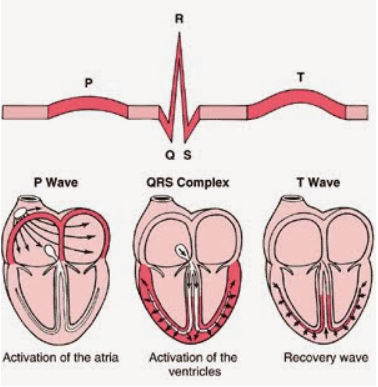 Input impedance refers to the impedance measured at the amplifier input before receiving the signal sourcewhen measuring the patient's ECG. The greater the input     impedance, the greater the signal voltage entering the electrocardiograph, and the smaller the waveform  distortion. Generally, the input impedance of the ECG amplifier shall be    > 2.5M Ω.

As a patient monitor of UTECH,  the ECG input impedance is as high as 5M Ω. This design is to ensure that we can get the best ECG signal in the face of challenging patients with high skin impedance,  so as to ensure more accurate and true ECG measurement.





if you want to know more information, you may visit our websiste: Patient Monitor, UTECH, China,patient monitor (chinautech.com)